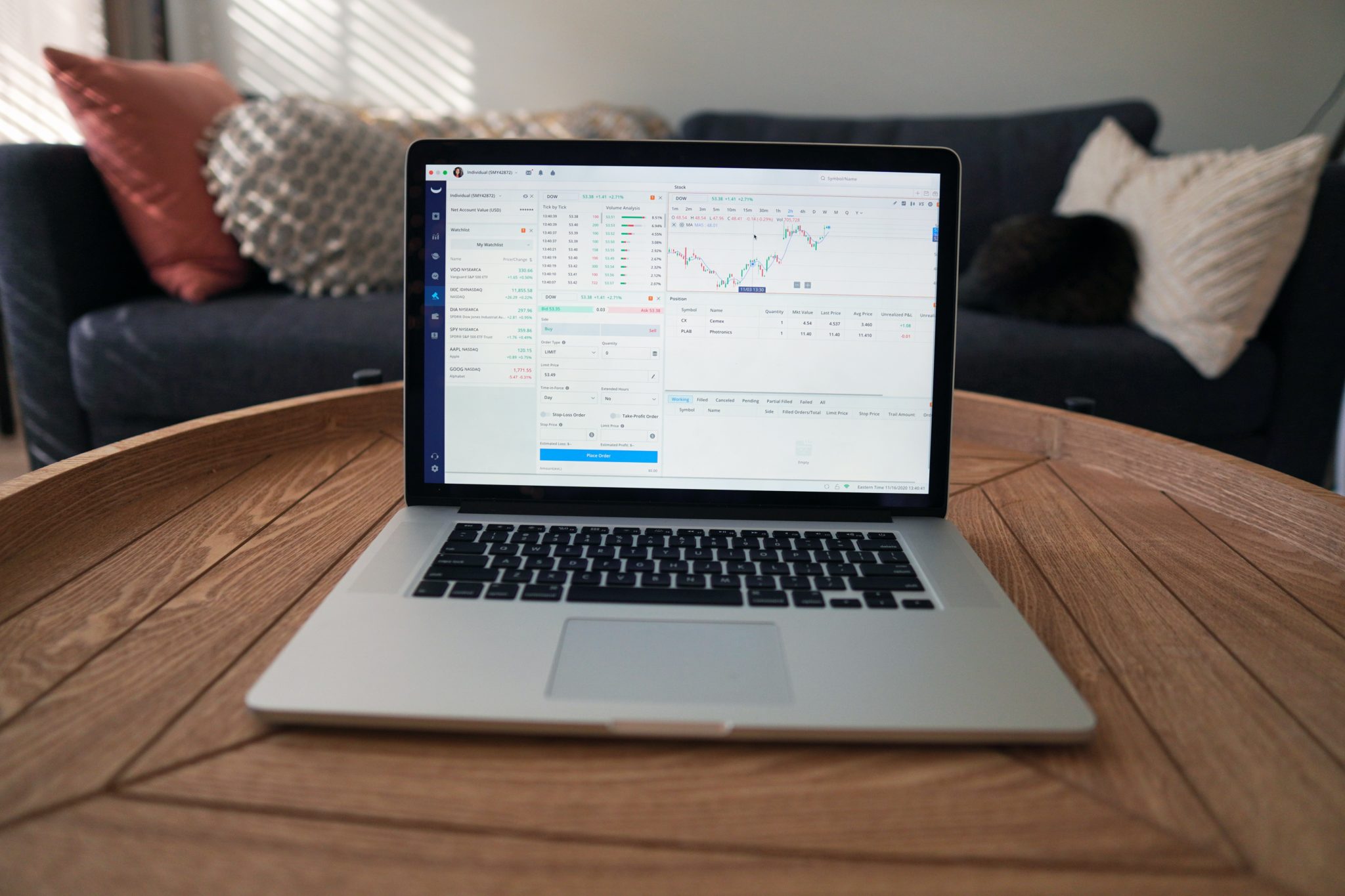 Environmental, social, and governance (ESG) investing considers financial returns as well as environmental, social, and governance factors, such as CO2 emissions. Today, investors have more options to align their investments with their values than ever before. 
ESG investing has gone mainstream. More investors want to support businesses with good climate, diversity, and governance track records. With climate change increasingly in the news, many investors also want to own fewer oil and gas stocks. Unsurprisingly, a 2019 Morgan Stanley study found that 95% of millennials are interested in sustainable investing.
So what are the options for investors who are interested in ESG?
Consider environmental, social, and governance funds
The easiest way to get started is to look at your current investments and replace them with sustainable alternatives. If you are currently invested in non-ESG, conventional ETFs or mutual funds, you can replace them with ESG alternatives.
Some caution is advised. There are no consistent standards among ESG funds, and many have been accused of "greenwashing" or slapping a green label on a conventional investment.
Still, you have many options.
Diversified ESG funds. The largest ESG funds try to mimic the performance of the broader market. They do this while excluding companies with low ESG scores and buying more "best in class" companies in each industry. But many funds in this category, including the largest, ESGU, still invest in fossil fuels like oil and gas. If you want to avoid fossil fuels, you can take a look at iShares ETFs like USXF, DMXF, and EMXF.
Low-carbon funds. If you mostly care about climate change risks and are less concerned about social or governance factors, you can buy low-carbon funds. Low-carbon funds like CRBN target a lower carbon footprint than the market while investing in each industry.
Clean energy funds. If you want to invest in climate change solutions, there are several funds that invest in renewable energy and cleantech stocks. Some of the biggest ones are ICLN, QCLN, PBW, TAN, and FAN.
Carbon credits. Carbon credits, the permissions to emit carbon and other greenhouse gases, have been one of the best-performing commodities over the past five years. But you can still get involved. KraneShares Global Carbon ETF (KRBN) lets you invest in carbon credit schemes from the European Union, California and the northeastern U.S. 
Green bonds. Green bonds finance sustainable projects like clean energy and green buildings. Small individual investors can't buy green bonds (or other bonds) directly. Bonds are sold to institutions such as pension funds that buy large chunks. However, over the past few years, several ETFs and mutual funds have let individuals access the green bond market. Today there are two green bond ETFs, BRGN and GRNB, and three green bond mutual funds.
ESG stocks. There are several ways you can find ESG stocks. Many publications like Barron's publish lists of sustainable companies, and ESG rating agencies, such as MSCI and Sustainalytics rate companies on environmental, social, and governance factors. Some green investor favorites include green energy majors like NextEra Energy, Iberdrola SA, and Brookfield Renewable Partners. 
Consider robo-advisors with sustainable options
If picking funds and managing your investments with an ESG angle sounds like a lot of work, you can have your assets managed by a robo-advisor. Robo-advisors are online financial advisors that build and maintain your portfolio for you. Over the past couple of years, over ten robo-advisors started to offer socially responsible options, and sustainable investing site SustainFi has reviewed all of them.
Sustainable robo-advisor options include Betterment's Impact Portfolios, Acorns Sustainable Portfolio, M1 Finance Socially Responsible Investing Pies, and Personal Capital's Socially Responsible Personal Strategy.
Using a robo-advisor does come with extra cost compared to the DIY approach. Robo-advisors generally cost 0.25%-0.35% of your assets each year on top of the cost of the funds in the portfolio. But the total is still much cheaper than going to a human financial advisor.
Invest in green projects
For an individual investor, it can be hard to access climate tech private equity or venture capital funds. But if you want to make an impact and are willing to take some risk with spare money, you can invest in green projects.
Launched in mid-2020, Raise Green offers crowdfunded investments in green projects. They have recently marketed investments in Ola Filter Corporation, a company that creates water filters for developing countries, and BlocPower, a company electrifying buildings.
ESG investing could be perfect for you if you want to reduce risk, align your investments with your values, and generate better returns. Now you have more options than ever before.