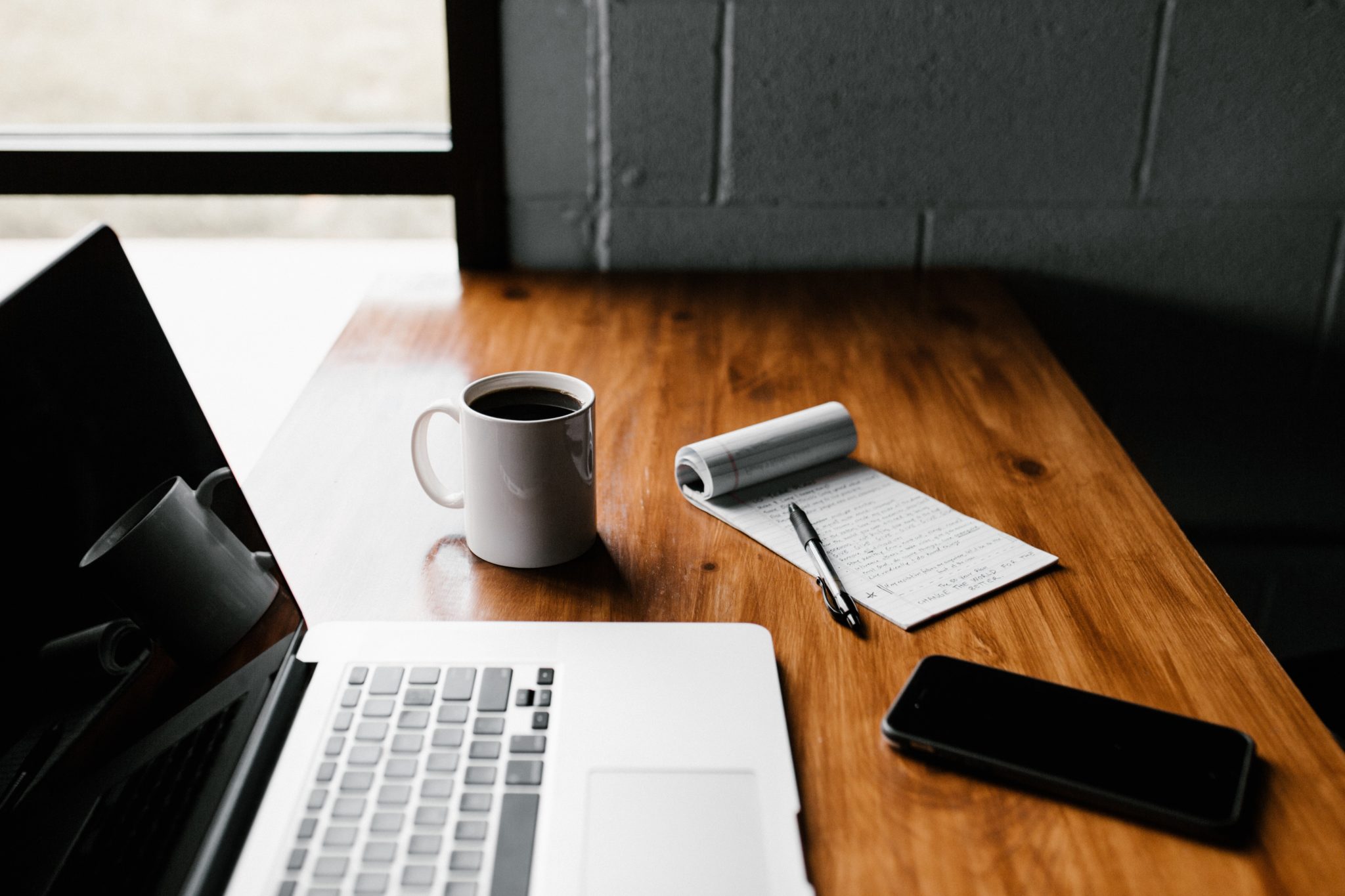 The process of getting approved for a small business loan can be complicated, but entrepreneurs shouldn't let that distract them from their goals. With the right loan, it will be much easier to get a new or established business set up for success. Read on to find out how to begin the application process.
Determine Eligibility
Not all entrepreneurs will be eligible to receive financing for their businesses. Before applying for business loans, borrowers should take a moment to determine whether they will qualify. Most lenders require borrowers to meet minimum annual revenue limits, which can range from $50,000 to $250,000 depending on the loan term, amount of financing, and other considerations.
Business owners are usually expected to provide not just proof of annual revenue, but also their credit scores and an overview of the company's history. Lenders are much more likely to offer loans to entrepreneurs whose companies have been in business for at least one to two years, and people with personal credit scores above 680 are more likely to qualify for traditional financing.
Decide on a Loan Type
Not every loan type will be a good fit for every business. The best way to decide what type of loan to apply for is to define how it will be used. Follow these general rules of thumb when considering loan types:
·   Entrepreneurs who want to start new businesses usually rely on startup financing options such as business credit cards instead of taking out personal loans.
Established business owners who need an easier way to manage day-to-day expenses usually take out a business line of credit for more flexible financing.
Small business owners that want to help their companies grow may be interested in government-backed SBA loans or private term loans that offer high borrowing maximums.
Business owners that need to cover expenses such as equipment or vehicles may be able to find specific financial products that fit their needs.
Investigate Lending Options
There are three primary types of lenders that work with business owners: traditional banks, the Small Business Administration (SBA), and private online lenders. Banks have much higher expectations when it comes to qualifying for a loan. They'll only offer term loans, lines of credit, or commercial mortgages to business owners with good credit and at least a two year history of successfully running their companies. The process of taking out a bank loan will also require more time than relying on an online lender.
SBA loans are technically bank loans, but they're backed by the U.S. government. Business owners can apply for general-purpose small business loans through the 7(a) loan program or investigate short-term microloans or disaster loans from the SBA. The SBA is authorized to provide loans of up to $5.5 million, but the average loan amount is $533,075.
Online lenders are usually more lenient than banks when it comes to qualifications, but their loans tend to come with higher annual percentage rates (APRs). Most business owners who take out loans through private online lenders lack collateral, have not been in business long enough to qualify for bank loans, or need access to quick cash. Online lenders can often put money in their customers' hands within 12 hours, while banks tend to take far longer to approve applicants and fund loans.
Time to Apply
Once business owners have determined what type of loan to apply for and which lender to use, they can start submitting applications. Choose the loan that offers the lowest fees and interest rates, then submit the required documentation online or in-person to get the approval process started.