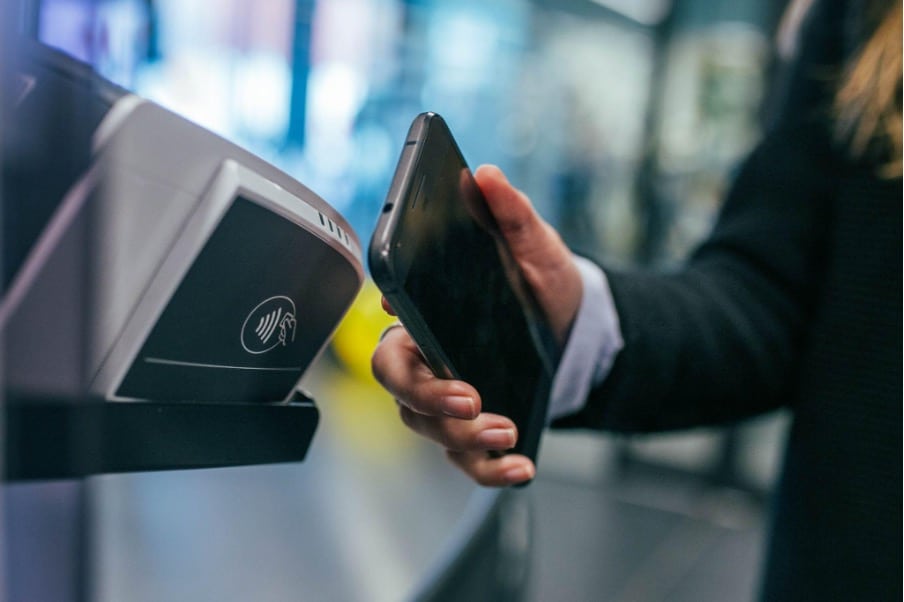 Companies working in the field of financial product development understand how important it is to create a high-quality and secure product, which in the future will ensure the acceptance and processing of payments.
The creation of any new product is a process in which it is necessary to take into account every detail, to be sensitive to each stage of development. Knowledge, of course, is important, but in addition to it, it is important to have a clear understanding of why this is being done.
In this article, we will discuss whether it is worth hiring freelancers or staff of specialists. Let's talk about where the pitfalls await you and give recommendations on how to protect yourself.
Experience and knowledge of the topic
At first, it may seem that opting for a freelancer is the cheapest and most affordable option.
However, it should be borne in mind that each stage of the development of a fintech product is a complex work that includes comprehensive knowledge of the topic. It is believed that the development of fintech products is a narrow field of activity. That is why the search for a truly experienced specialist can take a long time.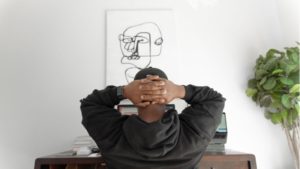 When you search, you can find enthusiasts who know their worth. They may not have profound knowledge of the topic and may suggest studying the topic to complete the assignment. Or freelancers may refuse to work since this topic requires a lot of time to prepare and many may think that it makes no sense to understand this topic for the sake of a single case. 
For this kind of work, you need a specialist who can offer significant solutions in back-end programming. Such skills can only be possessed by a specialist who has direct experience in creating fintech products.
In addition to software development, you will also need an experienced designer who can customize the product with full functionality and usability.
Applications for financial products must be particularly responsive to the needs of customers and users. An ordinary designer can only fulfill the basic conditions of the technical assignment and offer a standard set for the design of the application. Only a financial expert can understand what needs to be done and how to improve the service. 
Successful cases
A team specializing in the creation of fintech product development will always know which way to move, based on your needs. In addition to experience and successful cases, specialists can offer new solutions that have not yet been on the market. They understand how long the task will take and will always be able to make good arguments if the task takes longer than planned.
Usually, everyone is used to thinking that innovations are made by a single person, and not by teams. However, if we are talking about the sphere of creating fintech products, then this rule does not work here. Here, innovations can only be invented when you have already gotten a handle on traditional methods and mastered them.
Such specialists are better at understanding whether it is necessary to create a unique product with new design solutions or resort to traditional methods that have stood the test of time.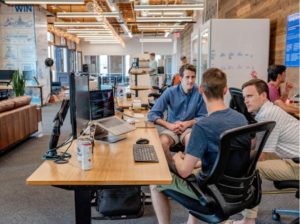 Workflow hierarchy
Only a team of specialists can guarantee the high-quality execution of the task, where everyone observes and evaluates the implementation of each stage.
First, the project manager, who knows how to distribute tasks, ensures the smoothness of the process. A team of developers and designers, having a technical task and terms, contribute to the execution of the work. The task of the manager is to check all the accordance and evaluate the work of his subordinates.
In the team, it is easier to find all the errors at the development stage and make the appropriate adjustments.
Conclusion
Fintech product creation cannot be compared to every other sphere. If hiring freelancers minimizes costs, then in this area the best option would be to involve a team of specialists who can guarantee the performance of high-quality work.