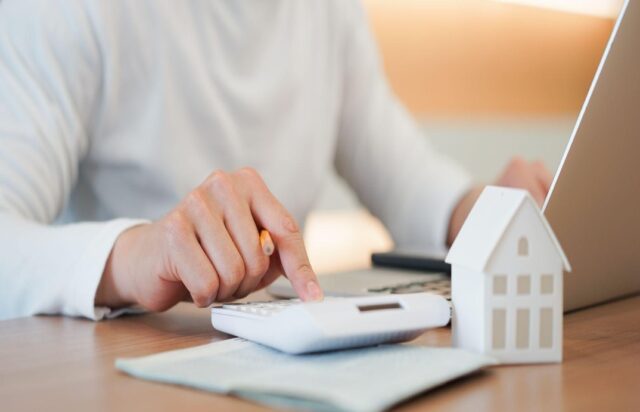 You've finally reached that wonderful milestone in your life: it's time to buy the home of your dreams. But before you can do that, you need to find the home and hire an expert mortgage company to help you navigate the treacherous waters of buying a home. Luckily, we live in the twenty-first century, where technology and expertise converge to create a streamlined home buying experience with online resources and more. Here's a quick guide to how mortgage brokers can leverage technology to help you get into your new home quickly.
They're Knowledgeable
You've heard the saying, "knowledge is power." In the world of mortgages and buying houses, that is an incredibly accurate statement! Mortgage brokers can be fountains of knowledge on everything from the different types of mortgage loans to what it takes to acquire them. Worried about how your credit score might affect your chances of getting the best loan? A mortgage broker is there to help. Want to know the difference between a 30-year and 15-year fixed mortgage? They can help you with that! Need to refinance? They know about that, too. Curious about reverse mortgages, FHA loans, or VA loans? An expert mortgage broker can be on hand to assist you with any inquiries at any time. That's the best part about using one of these services: their knowledge, reputation, and professionalism are the keys to open the door to your new home quickly, easily, and efficiently.
Expert Loan Officers
While a mortgage broker is not technically a loan officer (a loan officer works for a single lender, while a mortgage broker can access multiple lenders, essentially making them a multifaceted loan officer), they can put you in touch with a great new loan quickly and easily. Expert loan officers are reliable. They can help you find the best option for the home you wish to buy, whether it's a vacation home, second home, or the place where you plan to raise a family. They also offer a cumulative experience with not only the types of mortgages, but also in navigating the paperwork, negotiating rates, finding competitive rates, and helping to reduce fees or manage payments. Hiring a reputable broker also means you're getting a great value that extends beyond closing on the house. The best loan officers help monitor things throughout the life of the loan and are on hand to answer questions about refinancing or anything else you might need. When combined with a streamlined, stress-reducing process and extensive communication, you'll be able enjoy your home and investment without worrying.
Online Resources
In addition to helping you in-person and over the phone with every part of your home-buying journey, brokers also offer extensive online resources. Just perform a quick search for "mortgage brokers Charlottesville, VA" to find one of the many professional, high-quality companies that can help you figure out the mortgage and loans for the home of your dreams. If you need a checklist for the process, they can provide a professional, high-quality PDF that you can use. It's the same thing for mortgage calculators, not to mention plenty of articles covering everything you need to know about finding, applying, purchasing, and owning a home.
Streamlined Application Process
There's nothing quite like a tremendous load of paperwork to prevent anybody from accomplishing their goals. Buying a home and securing a mortgage is pretty complicated. It all starts with verifying your ability/eligibility to do so in the first place. Estimate and determine your budget, looking at what you can afford and leveraging your purchasing power appropriately. Then you need to get pre-approved for the loan, find the home you wish to buy, and start making offers. If that weren't complicated enough, you need to get a home inspection professionally done, find a lender, get a home appraisal, and complete your mortgage application. Then the real fun begins! The mortgage process begins, you need to find a lender to underwrite the mortgage loan, and then you can start the closing process…which can take 30 days or more. If that sounds complicated, don't despair! A mortgage broker's job is to help you go through every aspect of this process swiftly and smoothly. They can help you gather documents, conduct the research, find a lender, and essentially streamline every aspect of the process. It's one of the reasons many people choose to go this route.
On-time Closing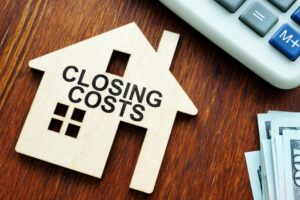 Closing can end up being drawn-out and complicated. Not so with a quality mortgage broker! The broker saves you time, energy, and potentially money by helping you close faster. But how do they do that? It all comes down to that streamlined application process and follow-through.
You'll need to sign all the documents (which can take a few minutes to several hours). The broker will help you iron out the details of what's necessary for you to satisfy any requirements of the mortgage and help you accomplish those tasks. Then once you've met outstanding conditions/requirements, they'll close out your file so you can close on the house itself. Closing then should be much faster and easier, getting you into a brand new home with ease.