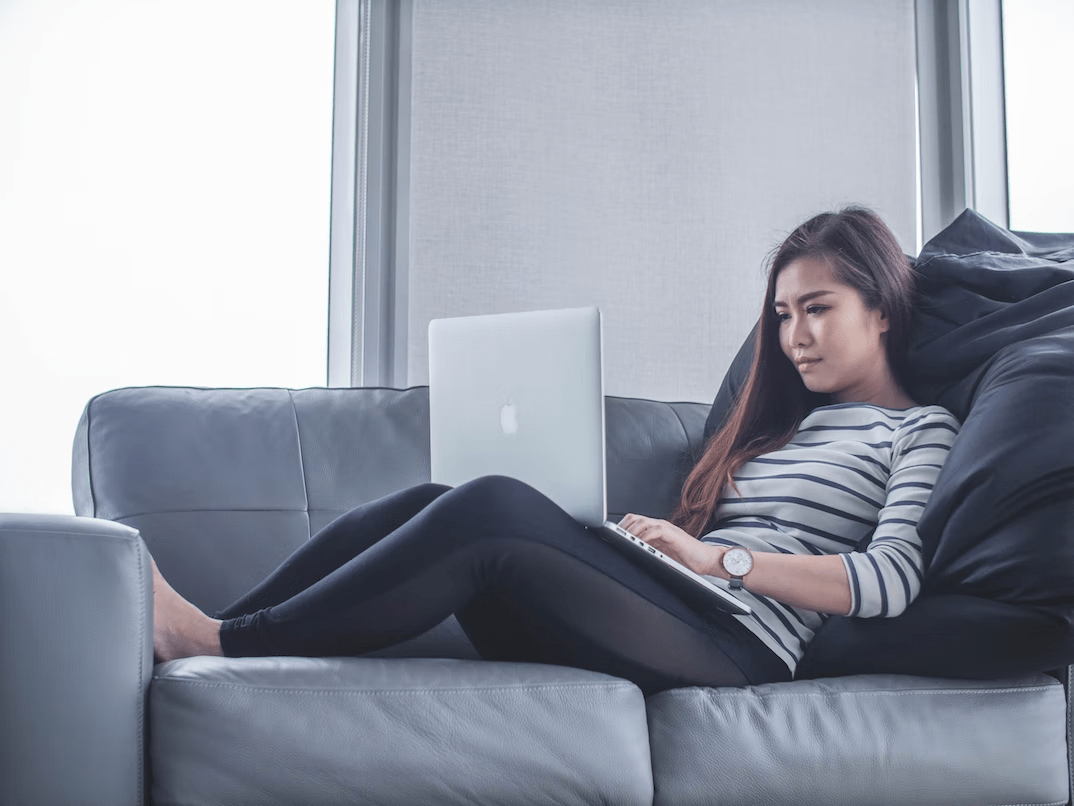 It is no secret that online education has become one of the most popular ways to gain new knowledge and skills. There are many reasons for this surge in popularity, but chief among them is undoubtedly the fact that online learning offers so many benefits – including greater convenience, affordability, and flexibility – that it's hard to resist. But before you sign up for your first online course, it's important to understand the financial aspects of online learning and how to make the most of them – from tuition costs, financial aid options, and tax breaks, to how you can use these benefits to your advantage and save money while getting the education you need. So read on for tips on how to get started with affordable and flexible online learning!
e-Learning Offers More Affordable Tuition
One of the main reasons why e-Learning is so popular is that tuition costs can often be much lower than traditional classes. This is because there are no additional expenses associated with operating a physical classroom, such as rent, utilities, and supplies. Additionally, many online learning companies offer discounts for students who enroll in multiple courses or subscriptions. So if you're looking to save money on your online education, researching different options for cheaper tuition rates is key. And what we can learn from online education statistics is that tuition rates continue to decrease, making it easier than ever to save money while learning online. Some universities even offer free online courses as part of their degree programs.
Financial Aid Options
When it comes to financing your e-Learning, there are a variety of financial aid options available – from scholarships and loans to grants and work-study programs. Most of these options require you to fill out the Free Application for Federal Student Aid (FAFSA) to qualify – however, many online learning institutions also offer their unique assistance packages and payment plans for students who need extra help paying for tuition. Additionally, some employers may even cover the cost of an employee's tuition if they decide to pursue an online degree through their company's education program. So make sure you do your research and explore all your available financing options before signing up for any online courses.
Tax Breaks
One of the most important financial aspects to consider about online learning is that you may be eligible for certain tax deductions or credits when filing your taxes. Depending on where you live and the type of courses you enroll in, there could be several federal, state, and local tax incentives available to help offset some of the costs associated with taking classes online. For instance, many states offer an education expense credit (or deduction) if you have paid tuition and fees for yourself or a dependent during the year; so make sure to check out some of the free resources available from organizations like the Internal Revenue Service (IRS) to see if you might qualify for these types of credits or deduction.
Making the Most of Your Benefits
In addition to tuition and financial aid, there are several other ways you can save money while pursuing online learning. For instance, many online courses offer discounts for students who register early or enroll in multiple classes at once. Additionally, some universities may provide free access to their library resources and even academic advising services for students taking online courses – so make sure to check out these benefits as well before signing up for any classes. Finally, be sure to research all your options and look for programs that have flexible payment plans or allow you to take classes on an individual basis – this way, you can get the most bang for your buck by tailoring your education plan specifically to meet your needs.
More Resources Available
In addition to the financial benefits mentioned above, online learning also provides several practical resources for students. For instance, many institutions offer online tutoring services and support groups for learners who need a little extra help with their studies. Additionally, there are numerous free or low-cost websites and mobile applications available that provide access to virtual study materials, videos, and practice tests – so you can get an edge on your coursework while taking classes from home. Finally, don't forget to take advantage of all the social media platforms out there – connecting with other students in your program can be a great way to get feedback on your work or ask questions about the material you are learning.
e-Learning Platforms
These platforms offer a virtual classroom environment in which students and teachers can interact, collaborate, and engage with the material. E-Learning platforms offer a range of features such as lecture capture, quiz authoring tools, student tracking systems, multimedia libraries, and streamlined communication channels for discussion forums and instructor-student messages. They also enable users to access content from any device – including tablets, laptops, and smartphones – at any time. Many e-Learning platforms also come with analytics that allows administrators to track the progress of students over time.
Starting Your Online Course
Finally, don't forget to consider the possibility of starting your online course. If you have expertise or knowledge in a particular field, there are plenty of ways to monetize and share your skills with others by creating your content and offering it for sale on certain websites. Additionally, many businesses also offer marketing campaigns for instructors who want to promote their courses – so be sure to research these options as well before deciding which route is best for you. With just a little bit of effort and planning, you can make a profit while pursuing online learning at your own pace!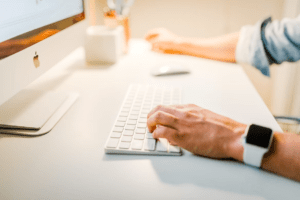 Online learning has become an increasingly popular choice for those looking to pursue higher education without having to take out large amounts of student debt. Although there are some costs associated with taking classes online, there are also numerous financial benefits and resources available to help offset these expenses. Be sure to explore all your options before signing up for any courses, and don't forget to consider the possibility of starting your course to monetize your knowledge!