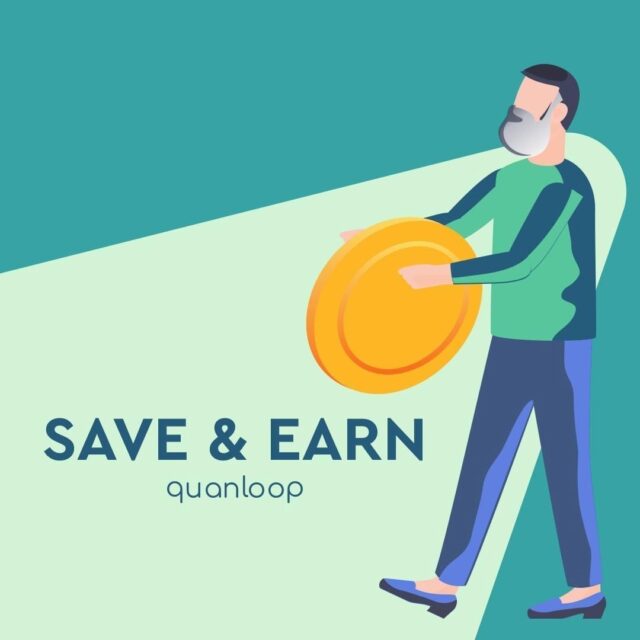 Earning passive income is a nice way of gaining additional money to support yourself or save up for something. Of course, it is impossible to just receive money out of nowhere. You will still need to work for it at first, and then, you will be able to gain a return. Luckily, there are numerous ways of earning money passively today. From investing capital to coming up with different startups, everyone will be able to discover a nice solution for themselves. In this article, we will cover the ten most popular money online investment ideas.
Top Ideas for Earning Money Passively
Many people have at least one source of passive income today. By finding multiple places where to invest money online, you can generate a decent return to save up for your goals or have enough money for retirement. Here are some of the top passive income ideas:
Educational courses – if you have expert knowledge in a certain field, you can come up with a digital course. This course can be done in text, audio, or video form. Use a dedicated platform for educational courses and receive your royalties when people buy your course.
Rental services – if you have inherited a spare apartment or house, it can be easily used to collect rent from people living there.
Affiliate programs – if you have a certain online platform, whether it is a website or a social media account with a decent following, you can use it to promote other products or services. Brands often choose influencers for promoting their products.
Investment funds – alternative investment funds, also known as AIFs, are great for receiving a passive return. Services like Quanloop require small payments to invest money online and have reinvesting features to generate passive income continuously.
Sell stock photos or images – there are dedicated stock image platforms that can be used for posting your works and receiving royalties each time someone purchases them. Such accounts are easy to set up, and you can simply take a few reference photos and sell them.
P2P lending – there are specialized platforms that deal with P2P lending. There, you can invest your money in loans placed by borrowers to fund their projects. You will receive interest from each investment.
Bonds – by purchasing bonds from companies, you can receive dividends regularly and save up a decent amount of money.
Develop an application – if you have the necessary knowledge or skills to create mobile apps, it is a nice idea to come up with a simple application that will make a certain day-to-day process easier. You can also include adverts to gain additional money.
Offer advert space – if you have a car, you can earn money by placing advertisements on it and simply driving around doing your things. Whether you are running errands or driving to meet with friends, the ads on your vehicle will bring a return.
Start a YouTube channel – video blogs are very popular today. You can create entertaining content, educational videos, film yourself making art, etc.
Find your niche and use options that benefit you most.