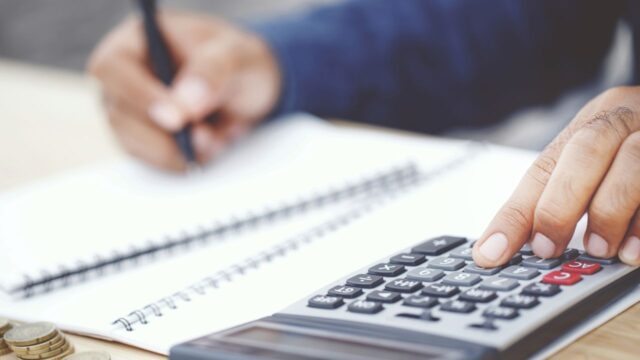 A legal treatise containing the general principles of common law is called a restatement. Restatements were originally published to instruct judges on the governing principles of common law. Today, these legal treatises are used in financial statements. Here are three examples of legal treatises:
Legal encyclopedias
A restatement is a document that attempts to re-state the law in the United States, usually using a single set of cases as illustrations. It is a popular reference book, and its third series is widely used. Restatement articles are written by distinguished legal scholars and are cited by courts. These documents are usually easy to understand, and the short explanations given in legal encyclopedias are helpful to law students and legal practitioners.
Legal encyclopedias contain information about specific cases and laws. While they are not a substitute for an attorney, they do provide a great starting point for legal research. They list relevant cases, statutes, and citations, but don't analyze the law or apply it to your case. There are two major encyclopedias of American law, the Corpus Juris Secundum and American Jurisprudence 2d. Both can be found on Lexis Advance and Westlaw. State-specific encyclopedias are also available.
American Law Reports
The American Law Institute (ALI) is a prestigious legal organization that has published the Restatements. Each Restatement is authored by notable judges, lawyers, and professors. The first series was published in 1923 and covered Agency, Conflict of Laws, Contracts, Judgments, and Property. Later versions added Landlord and Tenant, Unfair Competition, and the Law Governing Lawyers. The fourth series covers the United States Foreign Relations Law.
Each Restatement contains a general Table of Contents, tables for statutes, and cross-references. It includes a detailed cross-reference table for American Law Report annotations, as well as an individual keyword index. Most Restatement volumes also include summaries of cases cited. Some restatements, such as Torts, are published in appendices. Other Restatement titles are updated annually by pocket parts and supplementation with case summaries.
Secondary legal authority Restatement
Legal professionals can cite secondary legal authority for restatement of a legal principle. Secondary sources can vary in purpose and nature. Some come in the form of authoritative topical treatises, while others are compilations of case law from different jurisdictions. Still, all secondary sources are persuasive, and are often cited in court cases. This article discusses the main types of secondary legal sources used for restatement. This article will discuss the differences between primary and secondary legal authority.
Although Restatements may be persuasive, they do not replace precedents or controlling statutes. Courts may use Restatement provisions as binding authority when they find them persuasive. The primary sources of law include statutes, constitutions, and regulations. Secondary legal authority can also include law review articles, which provide restatement or suggestions on a particular issue. In general, however, the majority of secondary sources are not binding on a court.
Financial statement restatement
In their latest report, the International Accounting Standards Board (IASB) summarizes the latest trends in financial statement restatement and highlights the impact of the new standard on the accounting industry. The report includes an analysis of attribution and market impacts, as well as regulatory responses and remaining challenges. As a result, readers can better understand why financial statement restatement is necessary. Here are some examples:
First, financial statement restatement has a negative effect on creditors. It reduces the value of financial reports and can lead to investment decisions that are based on incomplete and inaccurate information. Financial restatement may also increase information risk associated with company operations. Finally, financial restatement may result in less cash flow for a company and a greater need for debt financing. Therefore, if itis an inevitable part of a company's business strategy, investors should be aware of its impact and understand how to prepare themselves.