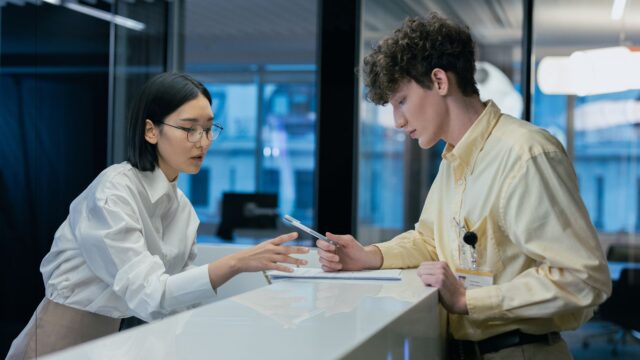 So you're back from your trip and you're ready to relax. You go to check your bank account, only to find that the hotel has not refunded your security deposit. Now what?
Don't panic! There are a few steps you can take to get your money back.
First, call the hotel and ask to speak to a manager. If the manager is not available, leave a message and be sure to include your contact information.
Next, send a certified letter to the hotel with a return receipt requested. In the letter, state your name, address, and dates of stay at the hotel. Include copies of any documentation you have regarding the security deposit, such as a receipt or email confirmation.
Finally, if you still have not received a response from the hotel, you can file a complaint with your state's attorney general's office or the Better Business Bureau.
Taking these steps should help you get your money back in no time! In the meantime, here are a few tips to avoid this situation in the future:
When making your reservation, be sure to ask about the hotel's policy on security deposits. Find out how much the deposit will be and how it will be refunded (e.g., by check or credit card).
At check-in, make sure you receive a receipt for your security deposit. This receipt should list the amount of the deposit and how it will be refunded (e.g., by check or credit card).
Keep all documentation related to your security deposit in one place so you can easily find it if there is an issue when you check out.
Conclusion:
No one likes surprises when they check their bank account after a trip. But if you find that your hotel hasn't refunded your security deposit, don't worry! There are steps you can take to get your money back quickly and without too much hassle. And next time, remember to follow our tips so you can avoid this situation altogether!