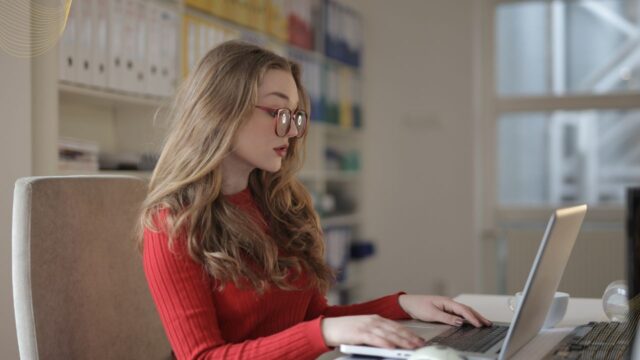 What is an Omnibus Account
An Omnibus account is a single account that is used to hold securities for multiple clients. The account is maintained by a broker, who handles all of the transactions on behalf of the clients. This arrangement can be beneficial for both the broker and the clients, as it can simplify the accounting process and reduce costs. For example, if a broker has ten clients who each have their own account, the broker would need to maintain ten separate records. However, if those same clients were all grouped together in an Omnibus account, the broker would only need to keep one set of records. Omnibus accounts are commonly used by hedge funds and other institutional investors. Individual investors can also open Omnibus accounts, although they are not as common.
How can it help my business
This type of account can be helpful for businesses because it simplifies the process of managing funds. Instead of having to keep track of multiple accounts, businesses can simply maintain one Omnibus account. This can save time and resources, and Omnibus accounts are also FDIC insured, providing an extra layer of security for customers' funds. In addition, Omnibus accounts can help businesses to better manage their cash flow by allowing them to track all of their customers' payments in one place. For businesses that receive a high volume of payments, Omnibus accounts can be a helpful way to streamline their operations.
What are the benefits of using an Omnibus Account
Omnibus accounts are a type of account that allows an individual to have control over multiple securities in a single account. This can be beneficial for several reasons. First, it can help to save time and paperwork. Rather than having to open and maintain multiple accounts, an Omnibus account can be used to hold all of the securities in one place. Second, Omnibus accounts can provide greater flexibility when it comes to buying and selling securities. Rather than having to sell each security individually, Omnibus accounts allow the owner to sell all of the securities in the account at once.
Finally, Omnibus accounts can help to reduce the overall costs associated with buying and selling securities. By consolidating all of the securities into one account, Omnibus accounts can help to reduce transaction fees and other costs. For these reasons, Omnibus accounts can be a helpful tool for investors who wish to save time and money.
How do I set one up
Omnibus accounts are often used by large brokerages and other financial institutions to hold securities for multiple clients in a single account. This can simplify both the accounting and the custodial arrangement for these firms. In order to set up an omnibus account, you will need to provide the brokerage with some basic information about your business, including the number of clients that you have and the types of securities that you wish to hold in the account. Once the account is set up, you will be able to buy and sell securities on behalf of your clients without having to open individual accounts for each of them. Omnibus accounts can be a convenient way to manage a large number of clients, but it is important to understand how they work before you set one up.
What are the restrictions on using it
There are some restrictions on using an Omnibus account. For example, all trades must be executed through the same broker. This means that everyone who wants to trade will need to have an account with the same broker. In addition, Omnibus accounts are subject to the same margin requirements as regular brokerage accounts. This means that traders will need to maintain a certain amount of equity in their account in order to avoid being subject to a margin call. Finally, Omnibus accounts are not available to everyone. In order to open an Omnibus account, traders will need to meet certain criteria set by their broker. As a result, Omnibus accounts may not be right for everyone.
Conclusion
Omnibus account is an important tool in the management of risk. By using this account, the client can diversify his portfolio and reduce the overall risk. Omnibus account also offers other advantages such as lower transaction costs, flexibility and ease of management. However, it is important to note that Omnibus account is not suitable for all investors and should be used only by those who understand the risks involved.