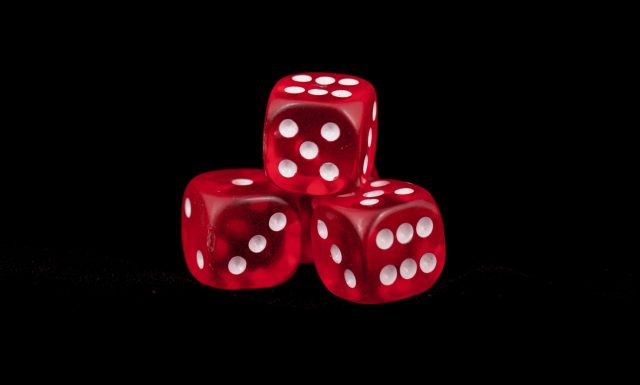 With great demand, the number of online casinos has increased. This is good for players as they have a wider selection. However, it is a very tedious task to find the right online casino. Not all casinos can be trusted. Thus, one must check all aspects of a provider before registration. You need to do thorough research to check all providers. Since casinos and betting providers are available in every region in a huge number, it is hard to assess all of them. For instance, if you are betting in Ghana, you will find multiple operators, but only a few are trustworthy.
There are also many comparison portals where you can find reliable reviews and ratings. They are convenient as you don't have to go through the daunting process of comparing various casinos by yourself as it becomes a time-consuming process. However, you still need to be familiar with certain important things to choose the best online casinos.
Legitimacy
The foremost important thing is to check the legitimacy of an operator. Every online casino operator must acquire a license of operation from an official authority of the gambling commission. You will find a copy or link to the license on the bottom of the casino website. Check if the license is valid and genuine. Playing at a legal casino guarantees you that you will not be cheated, and games will be fair. Plus, in case of any trouble, you seek legal help from regulating authorities. Thus, always look for a legal casino.
Player Safety and Protection
Along with a license, it is important to check the safety standards of a casino. You need to check what security system is being used at a casino. Today, 128-bit and 256-bit SSL encryption system is considered safe as it processes customer data and transactions very safely. Cyberattacks cannot breach such encrypted data. This ensures that not only your money but your personal data are also safe with the operator. So, it is very important to check what a casino is using safety standards.
Conditions and Limitations
Best online casinos set their own terms and conditions, which serve as a guide for the use of their services. Unfortunately, many players do not take the time to read these terms and conditions in detail, resulting in problems. However, it is very important to check all terms and conditions before you sign-up for a casino. You will have a clear vision of a casino when you are familiar with the terms and conditions. In addition, you should also check the limitations and restrictions on betting and other things. Most importantly, you don't try to make any inappropriate rules. The restrictions on bonus sales, withdrawals, and lengthy withdrawals are questionable.
Payment Methods
Before registering at an online casino, you should research the currency you can use and the payment methods. And when it's time to cash out your winnings. It is crucial to know about processing times, withdrawal methods, and deadlines. So, it is wise to know everything about the payment systems to know everything about a casino.
Responsible Gambling
Only reliable and responsible online casinos offer responsible gambling features. You should check for it at a casino as it shows responsibleness of a casino. This feature shows that the casino will never exploit you to play more. A casino encourages safe gaming.
By offering a responsible gambling feature, it creates a gambling environment that is safe for the players. Such things indicate a positive image of a provider. Thus, you should check if a casino has responsible features.