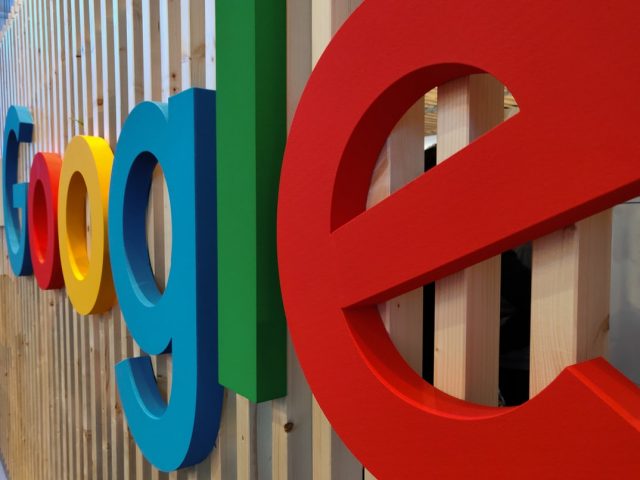 If you look at the companies that sit at the top of the world's leading stock market indices, you'll notice a pattern. Almost all of them give away at least some of their products or services for free.
The S&P 500's top six companies are Microsoft, Apple, Amazon, Alphabet (Google), Tesla, and Meta (Facebook). Of these, all but Tesla have a set of free services.
Microsoft has Bing search, Outlook email accounts, and free online versions of its office applications. It also lets existing Windows users upgrade to the latest versions of its operating system for free.
Amazon's Web Services arm has a free tier that grants users unpaid access to some of its cloud computing services. Alphabet's suite of products are nearly all free for users, though users can pay for additional features or storage. Meta also gives users access to all of its social media platforms for free.
They're not the only ones either. Gaming companies like Tencent and Activision Blizzard let users play their games for free, while other companies like Take-Two churn out update after update for games they sold more than five years ago.
But why are these companies giving away their products and services for free and how has it made them successful?
Try Before You Buy
The "try before you buy" model is one of the oldest approaches to giveaways used by businesses. It essentially involves letting the product do the talking by having the customer try it out for free.
Companies that are confident that their product or service is good can use this approach to attract more customers since they're removing the risk of spending money for something you don't like.
Cloud services like Dropbox are good examples of this. They will offer a free trial of their platform to let users try it out. Once this expires, they will then charge users to continue using it, or unlock more storage and features. Dropbox's approach, which involved giving 2GB of cloud storage for free and offering small bonuses for anyone that referred a friend, helped it to grow rapidly.
Sports betting companies also give away stuff for free. Most sports betting sites in New York and elsewhere offer free bets, risk-free bets, and other promotions to both new and existing customers as part of their marketing activities.
You Are the Product
Over the last decade or so, consumers have become accustomed to the fact that almost all online services are available for free. In the 2000s, early social networks like Friends Reunited charged a subscription fee to users but they were soon forced to abandon this model when competitors like Myspace and Facebook joined the market.
At first glance, it can seem a little counterintuitive that companies are willing to give their customers unlimited free access to their entire platforms. After all, with Meta's nearly 3 billion monthly active users, the company has a hefty server bill that needs paying.
However, for companies like Meta, Alphabet, Twitter, and Snap, the users of their websites and apps are the product, rather than the websites and apps themselves. This is because they make their money by selling ads to companies that want to gain exposure to these users.
Meta generated $69.7 billion in 2019, which equated to nearly $30 of income per user. If it were to charge a subscription like Friends Reunited did, it would be unlikely to match this income. Therefore, the ad-supported free service model is much more attractive.
Upselling
For other companies, they give away access to their products and platforms because they expect some users to pay extra to get extra features, or use them more.
Gaming companies have embraced this model more than most. The industry had been looking for a sustainable model that would allow them to generate more revenue from their content over longer periods without players feeling like they were being punished or losing out.
The free-to-play model is perhaps the most successful implementation of this ever tried in gaming.
It works by allowing users to download, install, and play games for free. There are typically no restrictions placed on gameplay, unlike the shareware model that was popular in the 1990s.
Instead, players are presented with the option to pay for customisations for their in-game characters, to buy extra items, or to unlock certain features earlier. Most gamers choose not to hand over any cash, with only around 5-20% of players making a microtransaction.
Yet, in just a few years, gaming companies like Take-Two and EA have managed to grow these recurring revenues so much that they now account for around half of their incomes.