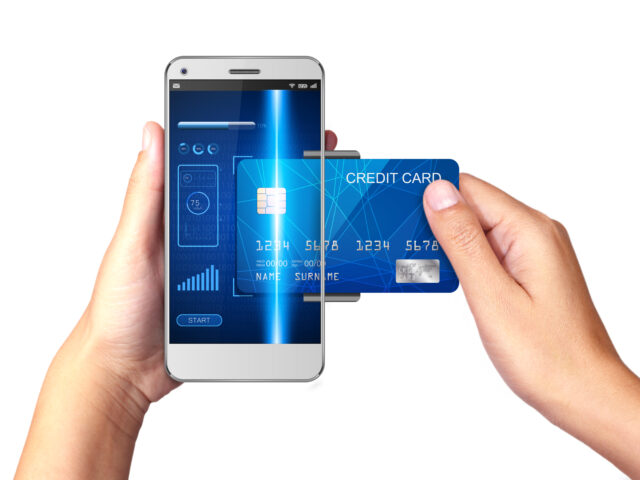 As your business grows, your payment needs are likely to change and become more complicated. However, a business can mitigate this using virtual payment cards. Virtual cards are becoming popular and more accessible to businesses regardless of company size. They're a step forward in streamlining your business finances and growing your business. There are various benefits of virtual cards. However, let's first look at what are virtual payment cards. 
What Are Virtual Payment Cards? 
Virtual payment cards are digital debit or credit cards that can be used to make online or over-the-phone payments. Moreover, virtual payment cards have the same features as a physical bank card, like cardholder name, card number, Card Verification Value (CVV), and expiry date. 
Virtual payments work like physical cards. The cards have similar financial controls. With such cards, you can set payment limits and cancel the card anytime. Additionally, you can do everything online, removing the need to go to the bank or deal with paperwork.  
Five Benefits Of Virtual Payment Cards 
Virtual cards have various benefits compared to physical cards. They can empower you and your employees. Additionally, they help your business run more efficiently and have more financial flexibility. Below are five ways businesses can benefit from virtual payment cards/ 
More Secure 
As more businesses move online, they're increasingly becoming vulnerable to cyberattacks. However, this can be mitigated with the use of the best virtual debit card. Virtual cards give you the ability to make secure and safe online payments. 
Virtual cards are linked to your original credit or debit card. However, a random 16-digit number is created every time you create a new virtual card without exposing your original account details. This makes virtual cards hard to steal and clone. 
The financial controls allow you to set the card for single-use, which means the card expires as soon as it's used. Additionally, the CVV changes hourly, reducing the risk of fraud. The financial controls make it easy to freeze and cancel the card anywhere and anytime.   
  2. Convenient Payment Method 
Virtual payment cards make purchases more convenient than physical cards. Searching for misplaced cards or who had the card last can be a hassle. However, virtual cards remove the need for a single physical card to make payments. You can make multiple virtual cards for different departments or employees. This will allow employees to use their phones to make payments quickly and with ease. Therefore, using virtual payment cards to pay for business travel expenses, business-to-business purchases, or loading your virtual card onto a trusted website becomes a convenient payment method. 
  3. Improved Accountability 
Many businesses find managing cash flow a challenge because tracking expense receipts can be time-consuming, and it may be difficult to understand purchases when employees are using the same card. It makes controlling company spending difficult. However, virtual debit cards can help improve accountability and oversight over your business money. 
Virtual cards have financial controls that allow you to set the spending limit and give you the ability to assign a card to a specific team member. This can help you manage spending in your company, reducing the need to chase expense receipts from employees. 
Additionally, you can track how much you send on their services and why. The spending of employees and what is paid to service providers will be accurately and automatically captured on your card management system. Therefore, you know every payment is accounted for. 
  4. Easy To Use And Manage 
You can create virtual cards within seconds from your mobile banking app. As soon as you have created your virtual card, it's ready to be used. This cuts the need to wait for a physical card to be delivered or wait for your application for a new card to be approved. Additionally, you can change set limits, cancel the card anytime, and use single-use virtual cards to make large payments. 
As mentioned earlier, you manage your spending and you can require employees to submit approvals for expenses. However, having too many cards can be a nightmare. Therefore, make sure you have a plan on how you will manage them.  
Moreover, you can have multiple cards for different online subscriptions. This means that you no longer have to load the same card details for different online subscriptions. It makes managing your subscriptions easier. Therefore, deleting the subscription becomes easier, and removed the need of deleting the card entirely. 
  5. Low Cost 
As a business, you want to cut down on operating costs and increase profitability. With virtual cards, you don't have to worry about large charges for using them. Most banks don't charge for creating a virtual payment card. However, some may charge you a monthly fee or charge you for each card you create. Therefore, make sure you know how much your bank charges for virtual cards. 
Conclusion 
Virtual payment cards offer some level of security and convenience for your business. This doesn't mean that you shouldn't have security measures in place. You should treat the safety of your virtual cards as you would your physical card. Additionally, carefully think and research the value of digital cards before adding them to your business.