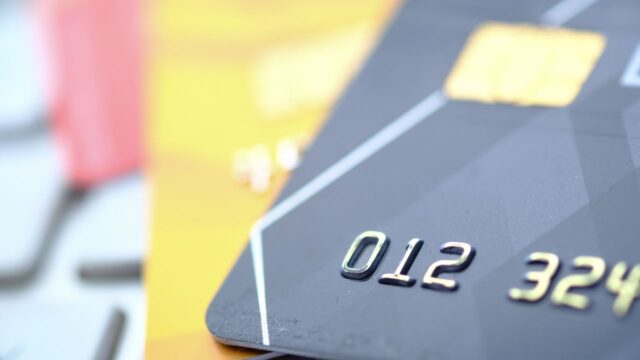 Deciding which debit card to give your child can be an overwhelming task. You want a card that will allow them to learn financial literacy, but also one that you can trust and that has features that meet your needs.
Two of the most popular options right now are gohenry and Greenlight. Let's look at how they compare so you can decide which one is best for you and your child.
Gohenry vs Greenlight Features
The main difference between gohenry and Greenlight is their feature sets. Both offer parental controls, spending notifications, and instant transfers, but there are some key differences as well. For example, with gohenry you can set daily or weekly limits on spending and withdraws from ATMs as well as manage allowances for specific tasks or chores.
With Greenlight, you can use geofencing to limit where your children can spend money as well as set goals for them to save up for something special. Both cards also have family plans available so that multiple children in the same household can use them at no extra charge.
Safety & Security Features
All debit cards come with safety and security features to ensure your child's data is safe while they're using it online or out in public. With both gohenry and Greenlight, this includes PIN protection, fraud monitoring alerts, FDIC-insured accounts, digital card numbers (so thieves cannot steal physical cards), and bank-level encryption technology. These safety features provide peace of mind when it comes to allowing your child access to a debit card with their own money on it.
Costs & Fees
gohenry charges $3 per month per user plus any fees associated with ATM withdrawals or purchases made outside the United States (if applicable). Greenlight does not charge a monthly fee but does charge $4.99 per month for its family plan which covers up to 5 users (additional users cost $2 each). Transactions made within the United States incur no additional fees regardless of which provider you choose.
In conclusion, both gohenry and Greenlight offer great options when it comes to choosing a debit card provider for your child. Ultimately though it will come down to which one offers the features that best fit your particular needs as a parent when it comes to teaching financial literacy while providing a secure platform for them to make transactions safely online or in person without having too much access to funds at once. Do some research into both providers before making your decision so you know which one will be best suited for you and your family's needs!