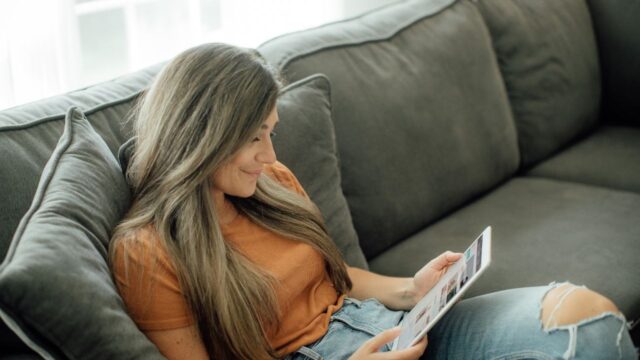 Moving out of your parents' home and living on your own can be an exciting experience. It's a chance to take control of your life, make your own decisions, and live by your own rules. However, it can also be a bit overwhelming, especially if you've never done it before. That's why we've put together this guide to help you navigate the transition from living with family to living independently.
Budgeting Tips for Living On Your Own
The first step in learning how to live on your own is budgeting. Before you move out, you should have a plan in place for how much money you need for rent, food, utilities, and other expenses each month. You should also set aside some money for unexpected expenses and emergencies. Once you have a budget in place, stick to it! This will help ensure that you don't overspend or get into debt while living on your own.
Finding Affordable Housing
The next step is finding affordable housing that fits within your budget. Start by researching neighborhoods that fit within your price range and check out listings online or in newspapers. Don't be afraid to ask around—friends and family may know of properties they think might be a good fit for you. Be sure to do research on any potential landlords before signing a lease as well; make sure they're reputable and have a history of treating their tenants fairly!
Finally, remember that it pays to shop around; don't settle for the first place you find without doing some comparison shopping first! You may be able to find better deals elsewhere or negotiate better terms with the landlord if you know what other places are offering.
Preparing For Life Alone
Once you've found an affordable place that meets all of your needs, it's time to start preparing for life alone! This means stocking up on kitchen supplies such as pots and pans, dishes, etc., buying furniture if needed (or repurposing items from family or friends), setting up utilities such as gas, water, electricity and internet/cable (if desired), establishing an emergency fund (just in case!), creating a cleaning schedule so that everything stays neat and tidy throughout the year – these are all important things that will help make life easier once you actually move in!
Additionally, if this is your first time living alone – consider talking with friends or family about what their experiences were like when they moved out so that way -you can learn from them–and avoid making any rookie mistakes!
Conclusion: Moving out of home doesn't have to be intimidating—with the right preparation and research beforehand—it can even become an empowering experience! Whether this is your very first time living solo or just moving out again after years away—following these tips can not only help lessen the stress but also increase chances of success during this transition period into independent adulthood. Good luck!