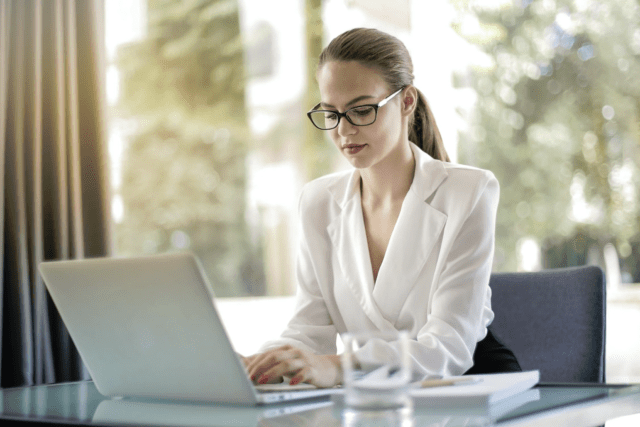 Starting a business is difficult enough without needing to worry about how you'll manage to find funding for your project if your credit history is not exactly squeaky clean.
Thankfully there are some options out there for entrepreneurs who have great ideas, but who feel that their bad credit score is holding them back.
Let's look at a few of the top options to weigh up, and the pros and cons of each, so you can choose the route that is right for you, your startup, and your financial circumstances.
Consider alternative financing
More and more founders are turning to alternative financing products in order to escape the restrictions of old-school funding models.
So what's alternative financing? Well, in brief, it is a type of arrangement that is not provided by the organizations or institutions that are typically turned to for funding businesses, since these usually exclude anyone with bad credit as part of their eligibility criteria.
There are many products that fall under this category, with revenue-based financing being an example of this. The idea is that you can upfront your revenue through an agreement with a provider without having to dilute your ownership of the organization in any way. 
So it is a two-pronged benefit for ambitious entrepreneurs who have an imperfect credit history and also don't want to give away control of their company to private investors.
Obviously you will need to be able to show that you have the prospect of generating healthy revenues, but if your plan is solid and your prospects are plotted out thoroughly, this should not be a problem.
Explore government grant options
Another point to consider when working out ways to finance your business venture even if common routes are closed to use through bad credit is the availability of grants which provide public money to help small businesses get off the ground.
Grants like this are ideal since they don't have any repayment requirements, and they can be sourced from a number of places, whether that's from the central government or from regional funding pots that are intended to stimulate the local economy and encourage entrepreneurial activities in a given town, city or state.
The caveat in this case is that you may have quite an arduous process ahead of you in order to apply for and get approved for a grant, as well as some hoops to jump through in terms of how and where the money can be used. Make sure to check the terms and conditions thoroughly so that you don't get a nasty surprise further down the line.
Embrace crowdfunding
Another modern counterpart to incumbent financing options for businesses that are impacted by bad credit is crowdfunding.
There are a wide range of services, platforms and solutions that support this method of raising capital, and of course they are not usually reliant on you having a good credit history to allow you access. There are still some criteria to adhere to, and obligations to take onboard, but they should be less stringent than might be applied by a bank or a VC investor organization.
Of course with crowdfunding, you do need to be able to sell your business and its prospects to a large group of individuals, rather than convincing just one or two people that it is viable.
You could also end up portioning off equity to those who help to fund you through this avenue, so you need to think about your priorities, and what you are willing to sacrifice to get your startup off the mark.