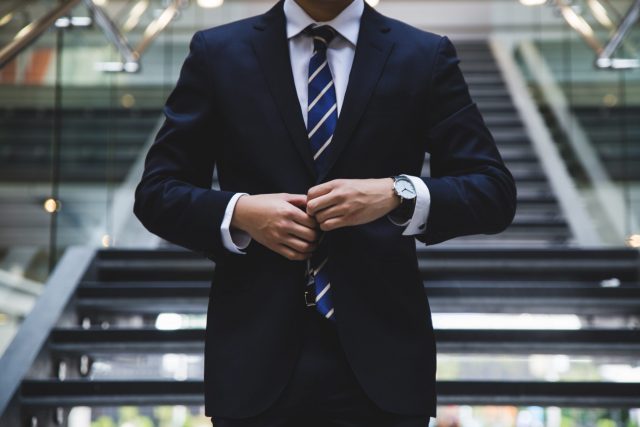 Law is proving an increasingly popular career path for many, as education continues to become more easily accessible to the UK's population. The number of solicitors on the Solicitors' Regulation Authority's roll broke 200,000 for the first time in recorded history last year. There is reason for this; law is a lucrative career, especially where noble causes such as personal injury are concerned. But how does one become a personal injury solicitor?
Initial Qualifications
In order to become a solicitor of any kind, you must be able to demonstrate some level of education and intelligence. Whichever route to becoming a personal injury solicitor you take, you will need a number of GCSEs, including English Language or Literature, at a minimum. If you choose to enter higher education, you will also need A Levels, one of which should be English Literature – though some institutions ask for an A Level in Law.
The Degree Path
The main route to becoming a solicitor lies in the pursuit of a Law degree, a highly respected qualification which will build up your knowledge and skills to the requisite level before beginning to practice proper. In studying Law at university, you can customise your degree by way of choosing modules relevant to your chosen path – in this instance, personal injury. As a result, you will emerge from your studies with more than a passing knowledge of the relevant laws and processes to personal injury cases, giving you a head start for the next step in your road to a career as a personal injury solicitor.
After graduating you will be required to take a Legal Practice Course (LPC), wherein you gain practical skills with regard to the day-to-day of a solicitor's office.
Alternatives to the Degree Path
If higher education is not an option for you, there are other ways to become a solicitor – though they can take much longer. You can become an apprentice through the Chartered Institute of Legal Executives, or CILEx. In an apprenticeship, you work for a solicitor while completing classroom learning; becoming an apprentice exempts you from the LPC required of university graduates, but can take nearly a decade to complete.
Recognised Training
Once you have completed your studies, whether an apprenticeship or LPC following a degree, you may begin the final part of your journey: recognised training. For your period of recognised training, a solicitor's firm or organisation takes you on as a trainee, giving you hands-on experience in the role. After two years of full-time work as a trainee solicitor, and the completion of a final professional skills course, you are at last able to apply for a practicing certificate, and join the roll of solicitors in the UK.