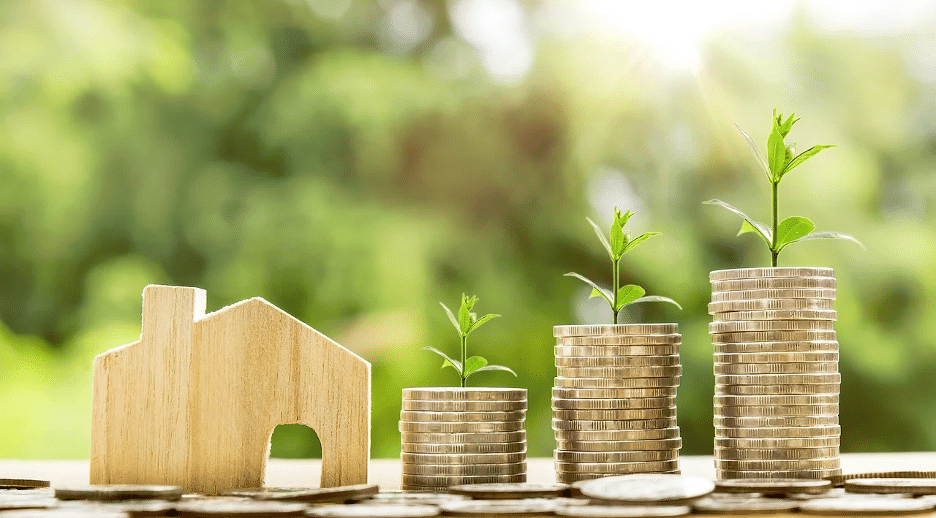 Those looking for a solid long term investment opportunity often choose real estate, and there are lots of advantages to taking this route, as well as some common mistakes to be aware of.
To make sure that you can build a property portfolio effectively, here are some impactful tips to take onboard.
Get expert advice on your investments
While there is nothing wrong with doing your own research and making your own property investment decisions, it also pays to be aware of your limitations, and to reach out to specialists when you need assistance.
Experienced experts in this field, like those at Ridgewood Investments, will be able to give you guidance that is completely bespoke, ensuring that your needs are met and your financial circumstances taken into account.
Working with the pros will not only ensure that you avoid common investment mishaps, but also prevent you from missing out on any juicy opportunities as well.
Up and coming areas are best for rental returns
If you are planning to buy property to then lease out to tenants, then you can get a better return on your investment if you look outside of established neighborhoods and instead identify places which are on the up and up.
This is of course a tricky process, and comes with its own risks, but if you can get in there before gentrification has really taken hold, then you will not only be able to benefit from fast-rising rents in the short term, but also ballooning property value in the long term.
Avoid overspending on unnecessary elements
When you become a landlord, you might think that you need to go all-out with your fixtures and fittings to impress prospective tenants. In reality, most renters will not be looking for range-topping features when browsing for a property; location is more important than whether or not LED ceiling lights and marble countertops are included.
Stay on top of maintenance responsibilities
Obviously as the owner of rental properties you have a responsibility to keep them in an acceptable condition for tenants, but this is more than just about ensuring the people who live in the homes you own are satisfied; it is also about protecting your investment over the years.
Carrying out annual checks to pinpoint any problems, then taking action to fix the issues you identify sooner rather than later, will allow the value of your real estate to grow in line with the rest of the market, maximizing your return.
Set cash aside for emergencies
Following on from the advice regarding property maintenance, you should also be capable of covering costs of any work which needs to be done unexpectedly.
It will clearly be sensible to have insurance so that you can make a claim if your property is seriously damaged or structurally compromised for whatever reason, but you also need to know that most insurers will expect you to pay for the repairs upfront and then claim the cash back afterwards. This is why setting funds aside is so important.
Anticipate periods without occupancy
If you are lucky, and your real estate is in an area that is highly desirable with a brisk rental market, then it is unlikely that your property will remain vacant for very long after the previous tenant decides to move on.
Unfortunately it is also possible that vacancies might stretch on for quite a while, perhaps weeks, months or even over a year. If you are still paying a mortgage on the property in question, you will obviously be responsible for keeping up repayments without the support of the rent check. Knowing about this likelihood in advance is another significant preparatory step.
Adjust your expectations according to your experience level
Leaping into the world of real estate investment and expecting to make a quick profit is unhelpful, because only those with a bit of experience under their belt will be in a position to flip properties efficiently.
Setting realistic expectations and being prepared for problems and even outright failures is good practice, as it will help you to swallow any setbacks that occur and move forward with a positive outlook, rather than being disheartened by the first hiccup that you encounter.