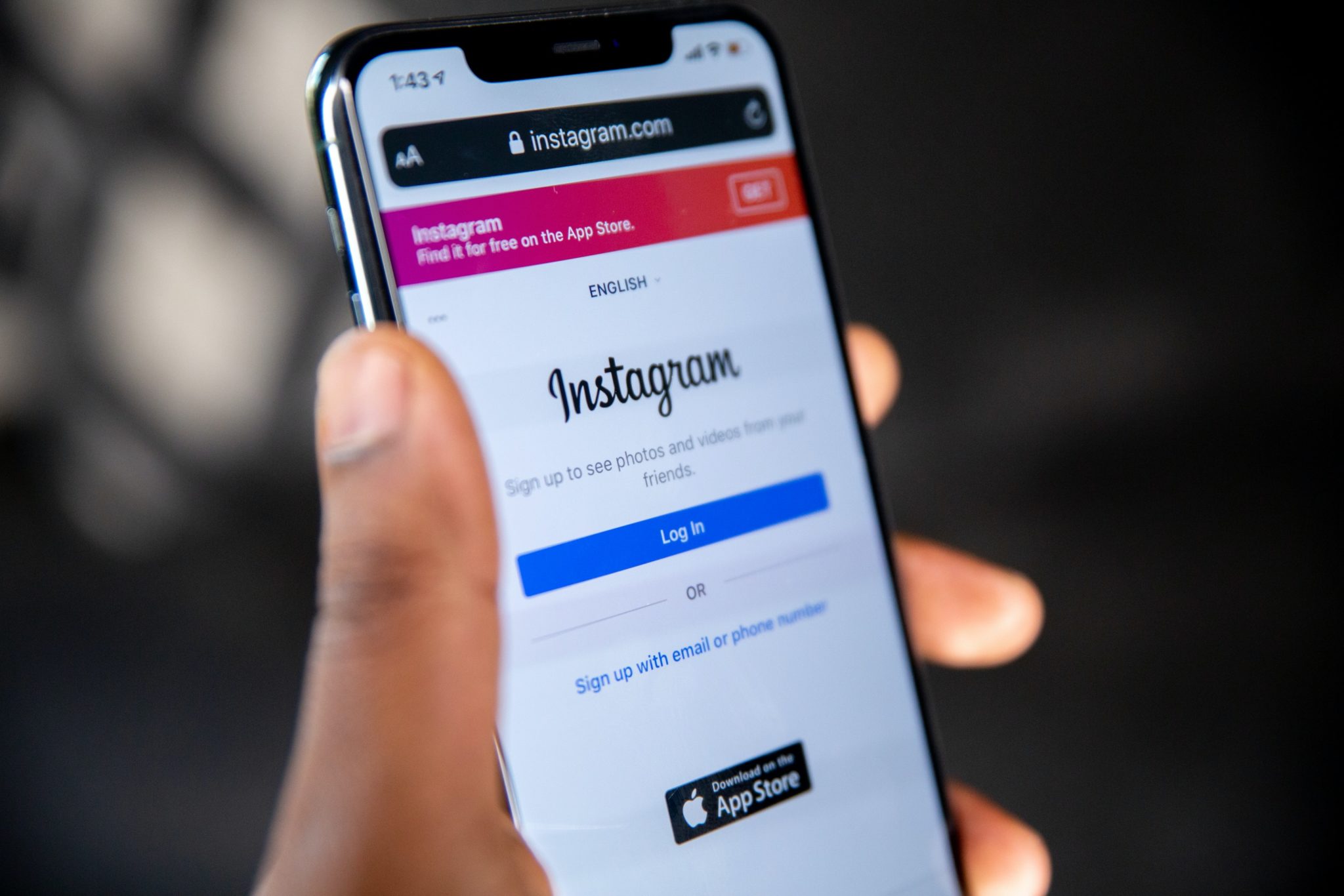 Since its inception, Instagram has gradually transformed into one of the most influential social media channels worldwide. The platform has more than 1 billion users helping influencers and businesses generate the highest engagement. 
However, the platform is not only growing. It's evolving to cater to the needs of the audience. This is why it rolls out updates now and then to improve its functionality. 
In this article, you'll find what's changing on Instagram and how it is making your everyday tasks easier. 
The Messenger API Update
Hey Instagrammers! You can now see your Instagram DMs on a PC. Yes, you heard it now! With the latest Messenger API update, the users can check their DMs on a PC. 
But, not everyone can use this feature as of yet. The company is adding support in different phases. For instance, IG business accounts with around 10,000 and 100,000 can use this feature starting June 2nd. The business accounts with about 1000 and 100,000 followers can use starting July. And the remaining can access it by the end of Q3. 
Professional Dashboard
Starting in 2021, Instagram launched a Professional dashboard. This tool allows marketers to check their account's performance, insights, promotions, Instagram shopping, and more. This will enable marketers to see whether their content is working or not. 
Using this tab, they devise their future marketing strategies and gain insights into what's working and what requires modification. 
Auto Saving Mode 
The users had to deal with duplicate photos when uploading pictures on Instagram. Why? Because such digital copies were disorganizing the photo collection. Of course, you can take the help of a reliable duplicate cleaner like Gemini 2, the duplicate finder in that case for your PC. But what about your phone?
In that case, you can disable the auto-saving pictures and free your phone from the duplicate images amassed on your phone. 
Interactive Stickers
The channel is adding new stickers to improve the interaction between users. For instance, using a donation sticker, non-profit organizations can engage with the audience and ask them to make worthy donations. 
Another sticker is "DM Me," where the brands can use it as a CTA to drive more engagement and discussion. Also, the world fighting against COVID made internet challenges quite famous. The use of a "Challenge sticker" allows the users to join challenges to increase the reach. 
Story Mentions
This story is quite helpful for social media marketing. This allows businesses and influencers to showcase their performance using user-generated content. In this feature, you can repost the story where someone tagged you. 
In other words, Instagram is making it easier for users to notice and improve your brand's engagement and popularity. 
Facebook Shops
Facebook recently took a huge step and stepped into eCommerce. Now you can access the shops through your Instagram as well. In other words, businesses can use this feature to share customizable catalogs of their products or services. Isn't that great?
Wrap Up
Instagram introduced different features like the advanced Story feature, accessible IGTV posts, and more. This is helping the platform to evolve and lure more customers towards this platform.