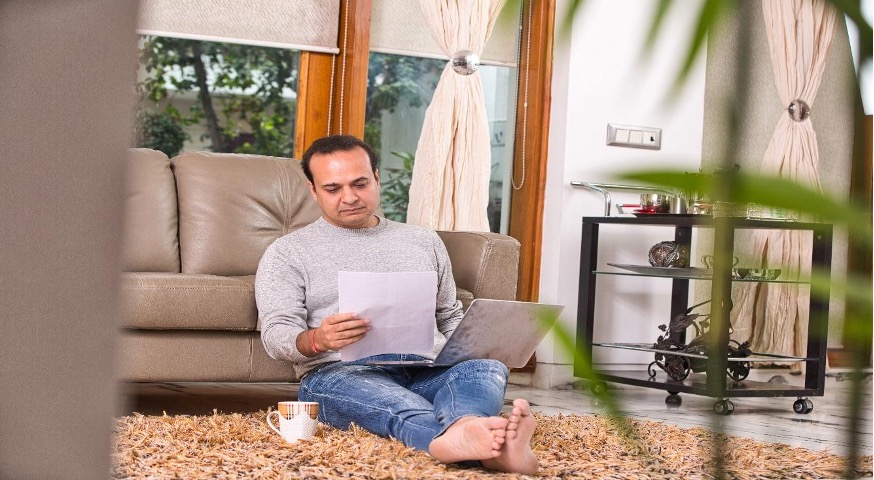 As life's uncertainties come to light each passing day, most countries, especially India, are seeing an upward spiral in demand for health insurance plans. The ongoing coronavirus pandemic has been the biggest reminder of the burden that unexpected hospital bills and health care costs can have on an individual – making health insurance no less than a necessity today. 
However, the key to buying a suitable health care plan lies in the details, which are often missed or simply ignored by policy buyers. But these health insurance details are crucial and avoiding them can land you in unpleasant and difficult situations that you were trying to steer clear of in the first place.
Here are some reasons why you should not avoid health insurance details when buying a policy: 
● Insufficient Financial Back-Up During Medical Emergencies
Even though the entire purpose of a health care plan is to have you financially covered in times of emergencies, it can just as easily leave you high and dry, particularly if you skip the health insurance details. When purchasing health insurance, policy buyers should ensure they read all the particulars carefully, the most important ones being – the type of plan and coverage offered. 
Knowing the type of policy is crucial to plan finances accordingly for your family and dependents. Similarly, the coverage offered is one of the most important health insurance details one shouldn't miss, as whatever is not covered goes out of your pocket. 
Here are few medical expenses usually not covered under most health insurance policies: 
1. Cosmetic surgeries and procedures 
2. Pre-existing ailments 
3. Maternity expenses, fertility treatments, abortion and miscarriage 
4. Miscellaneous costs such as service and registration charges
5. Medicines & health supplements 
6. Off-label prescriptions 
Even though the coverage offered varies from one plan to another, the above-mentioned features are generally not included. So, it is imperative that policy buyers choose a plan suited to their needs after carefully assessing the coverage and benefits. 
● Paying Premiums Might Get Unaffordable Sooner than You Expected
When buying a health care plan, it is not uncommon for a policy buyer to be lured by the benefits and coverage it offers, often ignoring the affordability factor altogether. As a result, many people tend to opt for policies with expensive premiums, and even though it might seem manageable at first – it can quickly become unaffordable. 
Therefore, it is crucial to not miss out on any health insurance details and select a plan that covers all your medical needs but is also pocket-friendly and a practical choice. 
● Co-Payments Can Exhaust Your Savings
Many policy buyers are unaware that most health insurance policies come with a co-payment/co-insurance clause – a crucial detail one should not miss. This co-payment clause requires the insured individual to pay a certain share/percentage of the incurred medical expenses when claiming the policy. 
Co-payments are never cheap and can even exhaust your life savings if it comes to it. However, some insurance companies offer plans that do not include a co-insurance clause, so it is highly essential to consider this factor before purchasing health insurance. 
While we have covered the three most important health insurance details a policy buyer should never avoid, there are a few more features to review thoroughly: 
The claim filing process
How the premium amount is determined
The list of network hospitals and if your preferred doctor falls under the category
Claim to settlement ratio
No Claim Bonus (NCB)
Waiting period
Age criteria
Lifetime renewal

 

Sub-limits and other limitations
Health Insurance is the Key to A Secure Future
According to the National Center for Biotechnology Information, a study conducted on 70 families in the rural areas of Maharashtra, India, concluded that only around 16 percent of families were aware of health insurance. The lack of awareness about health insurance is a cause for concern in India, which makes it all the more important to focus on rather than avoid health insurance details. 
Apart from considering all these health insurance details, it is crucial to read all the policy wordings plus terms and conditions before signing the documents. Moreover, make sure to go for reputed insurance providers like Care Health Insurance, so you know your future is always in safe hands.