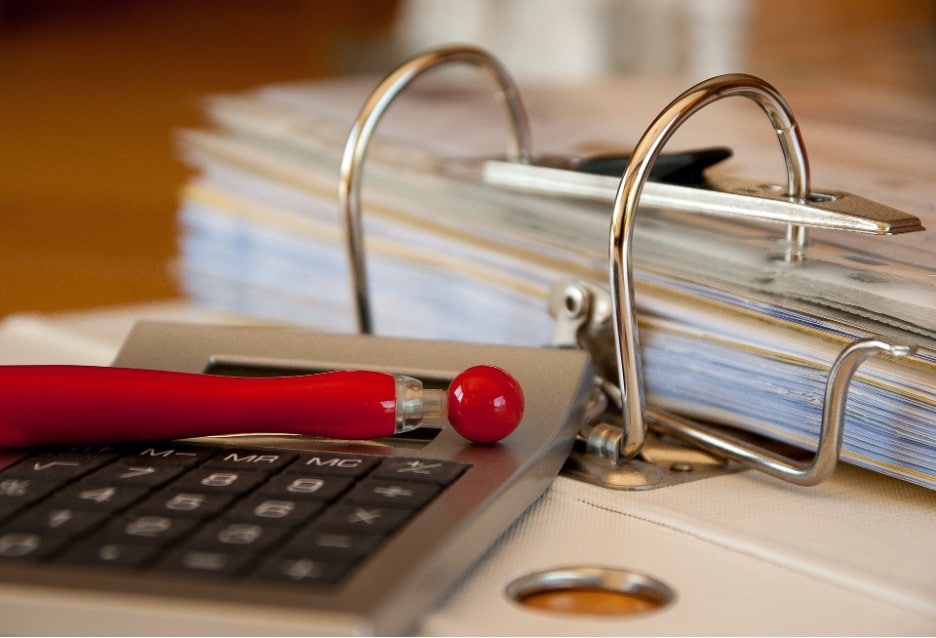 The accounting and finance departments are the backbones of every business. Therefore, no matter how much technology revolutionizes every industry, every business needs a proper accounting department. However, updating the books and other accounting processes can take a lot of time, which may slow other critical procedures. Hence, if your accounting department is not up to the mark, it can cause an eventual downfall of your business.
Now that we cleared the fact that the accounting department and all its procedures are vital for every business, we can look at ways to improve routine procedures. Improving routine procedures can help you make quick evaluations, purchases and help you devise new strategies more efficiently. Hence, you can achieve these benefits by following these simple tips to speed up your routine accounting procedures.
1. Centralizing and Streamlining General Accounting Processes
A crucial part of accounting is the department's management system and strategy to deploy to deliver the processes. The basic aim of these processes is to support the business in any way possible and uphold the needs and requirements of stakeholders. Standard processes are consisting of everyday and repetitive activities stemming from multiple departments to achieve these aims. We can say that the accounting department centralizes these activities in one place at their service center. However, seldom do businesses employ the model of using shared devices at the shared center for repetitive and general accounting-related activities.
There are many benefits to a shared accounting model, including reducing the cycle timings and producing fewer errors. People who generally work in shared service centers claim to perform more efficiently and effectively than before. Hence, creating a shared service model can help you streamline your accounting processes. However, to create this model, you will need comprehensive knowledge of accounting. If you are already running a business, you can increase your competence and understanding by opting for online classes. 
These online classes help you to perform your regular business activities with your studies. Therefore, you can opt for any online masters of accounting program that can help you create strategies and models to centralize your accounting processes effectively
2. Use Data Analysis
Making sure that your accounting department is using data analysis is crucial for your business. This procedure ensures that you have an accurate representation of every financial aspect of your company. It also includes having a standard and accurate definition set for finance data.
Many companies report that they get better results when they opt to standardize data and analyze all data continuously. The cycle timing reduces, and their efficiency increases. Similarly, having a standard system helps in eradicating errors during the accounting processes.
3. Standardizing Accounting Processes and Assigning Process Ownership
Standardizing processes can help you increase performance and productivity in the department. It is a pre-automation step that helps in preparing the department for the change. Standardization includes establishing an end-to-end management system for accounting processes. It also includes issuing process ownerships in the shared service model.
Standardizing the processes and issuing process ownership can pay off in the key performance indicators. When an accounting department implements this strategy, they can work on their financial statements more efficiently. They are also able to close the cycle with very few errors.
4. Automating and Integrating Accounting Processes
Any process that follows repeated patterns is easy to automate. Hence, all the processes in the accounting department that are repetitive and follow the same patterns can be automated for better performance. However, to do that, the company must first understand its processes. Then, standardize these processes and streamline them to automate them effectively.
Many companies make use of automated systems as their primary tool for regular accounting activities. This cloud-based software and tools are perfect as they are getting more accessible and affordable for companies of all sizes.
Manual data entry and processing take up a lot of precious time. It also increases responsibilities, workload, and frustration on the employees. Automating the process can reduce that workload by half. Thus, your employees will be free to focus on complex and creative activities rather than spending time working on general accounting and reporting activities.
Automation also reduces the chances of errors in these processes, making the data more reliable and easily accessible. Moreover, using technologies such as cloud computing, character recognition, blockchain, and automated accounting helps in reducing errors and streamlining the processes. It also makes the data easily accessible to other departments, centralizing every unit of the company.
Conclusion
The accounting department deals with the tedious and numeral aspects of a business. But it also plays a central role in determining your strategies, business plans, etc. Hence, it is crucial to reduce errors, reduce cycle times, and increase efficiency in all accounting processes. The methods in the list can help you understand the processes of your accounting department, streamline it, centralize it, and then automate it. It will save you a lot of time and workforce while producing better results. On top of that, you won't have to hear general accountants groaning over repetitive processes, and you can have them deal with the complex aspects of accounting.