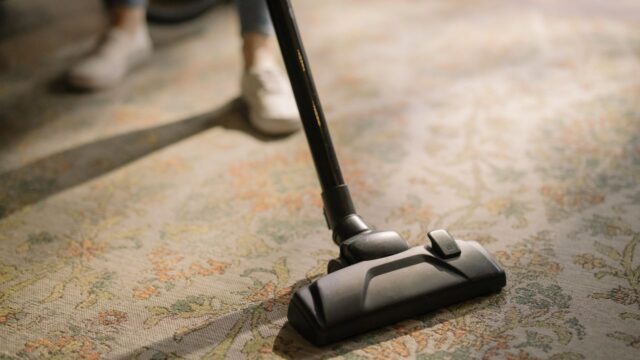 What was the 'ZZZZ Best'
ZZZZ Best was a bankrupt firm that was owned by Barry Minkow in the 1980s and is now in receivership. Minkow and his friends created the appearance of a multi-million dollar firm by forging documents and stealing property. The initial public offering (IPO) of ZZZZ Best took place in December 1986, and the company attained a market value of more than $200 million before going bankrupt.
Explaining 'ZZZZ Best'
It all began as a carpet cleaning firm that Minkow established in his parents' garage after he graduated from high school, but the venture was never lucrative. Minkow stole money from a variety of persons over the course of many years, giving the appearance that the cleaning company was lucrative. The insurance restoration industry became a focus for ZZZZ Best a few years after the company was founded.
Factoring in an Appraisal Business
Minkow developed a bogus organization, Interstate Appraisal Services, in order to fabricate paperwork that falsely verified ZZZZ Best building refurbishment work for fire and water damage in order to defraud insurance companies. The assessment business created paperwork to give the impression that insurance companies had contracted ZZZZ Best to do the repair work. As a result of the fabricated financial statements created by Minkow's business, ZZZZ Best gained attention from both investors and financial institutions.
How Auditors Were Misled
An initial public offering (IPO) requires a company to produce a prospectus, which must contain a set of audited financial statements. The Securities and Exchange Commission (SEC) regulates the securities industry. ZZZZ Best's financial accounts were audited by an independent CPA company in order to offer an opinion on whether the financial statements were free of substantial misrepresentation.
Example of Other Fraud
As a result of the ZZZZ Best scam being exposed, Minkow was found guilty of fraud and sentenced to 25 years imprisonment. His jail sentence gave him the opportunity to study and find additional firms that were engaging in illegal business practices, with the goal of exposing the federal authorities. On the basis of the monetary amount of fraud he subsequently discovered, Minkow's sentence was lowered to slightly over seven years of imprisonment.
Following his release from jail, Minkow went on to become a church pastor, and in 2014 he was found guilty of embezzling $3 million from San Diego Community Bible Church via a variety of tactics. His thefts included gifts that were taken without permission and a loan from the church that was not allowed.
How the company was able to achieve such success
ZZZZ Best was a carpet cleaning and restoration company founded in 1982 by 16-year-old Barry Minkow. The company became successful due in part to aggressive marketing and sales tactics. ZZZZ Best also benefited from the growing popularity of do-it-yourself home improvement projects in the 1980s. As the company grew, it began to offer a wider range of services, including water damage restoration and fire damage restoration. ZZZZ Best went public in 1986 and achieved annual revenues of over $200 million by the early 1990s. However, the company's success was short-lived. In 1987, it was revealed that it had been involved in insurance fraud, and the company declared bankruptcy soon thereafter. Today, ZZZZ Best is remembered as one of the biggest business scandals of the 1980s.
The fall of ZZZZ Best and the subsequent fraud charges against Barry Minkow
The company became a multi-million dollar business very soon, but it was later revealed to be a fraud. ZZZZ Best claimed to have lucrative contracts to restore buildings damaged by fire or water, but in reality, most of the work was never done. Minkow also created fake invoices and used the money to fund a lavish lifestyle. In 1987, ZZZZ Best went public and Minkow's fraudulent activities were uncovered. He was sentenced to 25 years in prison and ordered to pay $26 million in restitution. ZZZZ Best filed for bankruptcy in 1988 and ceased operations soon after. The story of ZZZZ Best is a cautionary tale of the dangers of investing in companies that appear to be too good to be true.