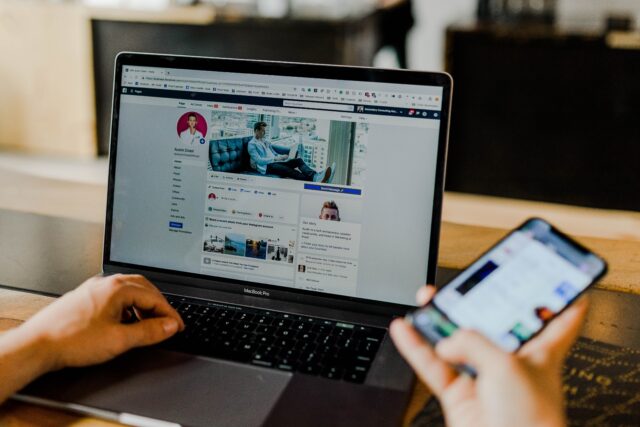 Working with comments on social media is very important for business. There you can find new customers, strengthen relationships with old ones, and increase the reach and engagement of subscribers.
While working on social media, not all brands pay due attention to communication with their followers. There are many companies that don't track comments in their communities and just don't know how much this simple action can do for businesses. If you, too, forget to keep your comments on your social media under control, we have several reasons for you to fix that.
In this article, you will learn why this is important and why many brands even buy Instagram followers to get more feedback for analysis.
Increase the reach and engagement of subscribers
Perhaps this is trite, but first of all, you need to track users' feedback in order to respond to them. By reacting to them quickly, you manage to catch the interlocutor online, and if you ask a counter or clarifying question, you can get the same quick answer. When there are multiple responses to a comment, a dialogue thread appears that other users can connect to. By the way, subscribers read such dialogue threads with great interest.
If there are many comments under a post, its reach increases. In addition, dialogues with subscribers contribute to the growth of audience engagement in the life of the brand. If you have an active audience, then you will not need to buy real Instagram followers often to grow it.
Moderation of spam and violations
What your communities look like shapes the overall impression of the brand. Therefore, you should take moderation of your social networks seriously and not launch this question. You keep order at your workplace, right?
If you see spam or ads, and community members engage in offensive discussions and dialogues, new subscribers may have a mixed opinion of your brand.
If you don't read users' questions and dont respond to them, your communities can simply turn into a message board. Users will start to unsubscribe, because hardly anyone will like the constant notifications of new spam comments. To prevent this from happening, remove inappropriate comments and block offenders.
Messages from potential customers
When you post sales posts or product photos, be prepared for different questions. Users who ask these questions no longer belong to the category of subscribers, they become leads, and they may well buy the product right now. In order not to miss out on new customers, constantly track comments not only on posts, but also under photos and videos.
As you can see, working with comments is extremely important for business. There you can find new customers and strengthen relationships with old ones, with their help you can increase the reach and engagement of your subscribers.
If your brand is featured on social media, don't do content for the sake of a tick. After all, social networks are the place where your customers go for a dialogue, waiting for your attention, and a willingness to quickly join the conversation and help them.