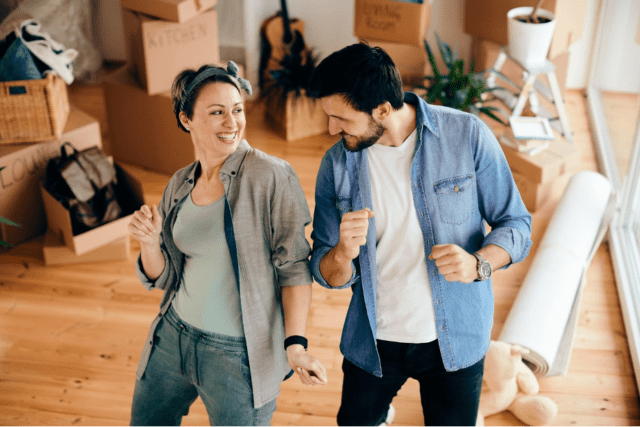 You hear horror stories about real estate transactions gone awry, whether in the local paper or from friends. Some involve bad-faith sellers failing to disclose unpermitted work. Others involve negligent real estate agents who fail to communicate, or unseasoned agents without the tenacity to negotiate. But what you don't hear that often are success stories.
If you're a first-time buyer spooked by the negative press – or even an experienced seller with reservations – let's explore what a successful real estate transaction looks like. These are the conditions and qualities that lead to a winning property transfer.
Some Basic Research and a Working Understanding of the Markets
A successful real estate transaction begins with consumer education. Sure, part of that duty falls on your agent (more on that below). But part of the responsibility should fall on the consumer as well.
Before you buy or sell real estate, take a few afternoons to research the real estate transaction process. Explore topics like:
Purchase Agreements: The contract governing real estate transactions
Market Conditions: How supply and demand affect the availability and price of real estate
Contingencies: Conditions a seller may include, like conditions to financing or inspection
Mortgage Approval: Including the differences between pre-qualification, pre-approval and approval.
Mortgage Types: Like fixed and variable, 15- or 30-year amortization, etc.
When a buyer and seller arrive at the closing table prepared, everyone's chance of success improves.
Expert Representation in Your Corner
Even the most well-researched buyers and sellers need an agent to guide them. Although internet resources (like this one) may be valuable, they can't match a great realtor's geographically specific insights and negotiating experience.
One way to find a trustworthy realtor in line with your values is to explore Nobul, an open marketplace. Nobul is a "real estate digital marketplace" where buyers and sellers can see and evaluate their agent options. You will find important specs like transaction histories, verified reviews, commission rates, etc. Per their founder, Regan McGee, the platform is a "true marketplace… like Uber," where consumers can select their preferences, engage on their terms, and leave a review at the end.
Unobstructed Lines of Communication
For a transaction to run smoothly, there needs to be open communication between all parties: between you and your agent, your agent and the listing agent, the listing agent and the seller, etc. It's incumbent on agents to keep these lines of communication unobstructed.
However, for your part, you need to be accommodating too. Rather than sign a purchasing agreement and go offline for a month, you need to remain proactive as necessary processes arise. Your agent will be counting on you to answer the phone.
Trustworthy Home Inspection Services
Most purchase agreements include a home inspection contingency, so there are no "surprises" on possession day. And most home inspectors are hard-working, diligent and serious about their profession.
Still, the odd details can slip through the cracks. The best way to inoculate yourself against an incomplete inspection is – as you did with your agent – to evaluate your options. Read through reviews, pricing structures and experience in online reviews before you make a decision.
Don't let the horror stories scare you away from your dream home. If you hew closely to the straightforward steps above, you should expect a successful real estate transaction.