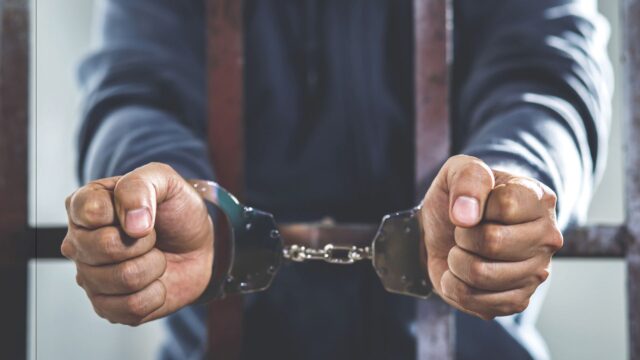 One of the last things you're probably thinking about when you're headed to jail is what's going to happen to your car. But depending on the circumstances, your car could be just as much at risk as you are. Let's take a look at what happens to your car when you go to jail.
If You're Arrested for a DUI
If you're arrested for a DUI, your car will likely be impounded. That means it will be towed to a secure location and held until you're able to claim it. In most cases, you'll have to pay a fee to get your car back, and there's no guarantee that it won't be damaged. In some states, your car may even be auctioned off if you're unable to pay the impound fees.
If You Have Outstanding Parking Tickets
If you have a number of outstanding parking tickets, your car could be subject to civil forfeiture. That means the government can seize your vehicle and sell it in order to collect on the debt. In most cases, you'll only lose your car if you owe more than $350 in tickets and fees, but it varies from state to state.
If You Can't Afford Bail
If you can't afford bail, your car could be put up as collateral. That means you'd have to sign over the title of your car in order for bail to be posted on your behalf. If you miss your court date, the court can then seize your car and sell it in order to recoup the cost of bail.
Conclusion:
No one likes going to jail, but it's important to know what could happen to your belongings if you do end up behind bars. In some cases, your car could be impounded, forfeited, or even used as collateral for bail money. So if you don't want to risk losing your ride, make sure you obeying all traffic laws and paying all of your parking tickets!