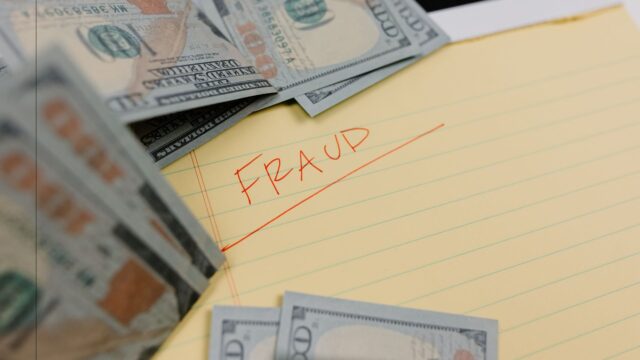 If you've ever been on the receiving end of a medical bill, you know how confusing and daunting they can be. Even if you have insurance, it's not uncommon to receive a bill for services that weren't covered or that you thought were already paid for.
So, imagine how confusing and frustrating it would be to receive a bill from a medical provider you've never even heard of. That's exactly what's happening to people across the country who are being targeted by a new scam involving fake bills from the Pediatrix Medical Group.
How the Scam Works
The scammers behind this scheme are sending out fake bills purporting to be from the Pediatrix Medical Group, a legitimate provider of newborn care services. The bills look official, with the Pediatrix logo and contact information prominently displayed. And they often arrive with an Explanation of Benefits (EOB) form from a recognizable health insurer, which adds an extra layer of authenticity.
The amount owed on the bill is usually around $450, which the victim is instructed to pay by check or money order. And if the victim doesn't pay within 30 days, they're threatened with collections or even legal action. Of course, none of this is actually true—the Pediatrix Medical Group has no connection to the fake bills, and victims who pay up will never hear from the scammers again.
Conclusion:
If you receive a bill from the Pediatrix Medical Group for services you didn't receive, don't panic—you're not alone. Thousands of people across the country have been targeted by this scam, and there's no need to pay the fake bill. Instead, just mark it as spam and move on with your day.