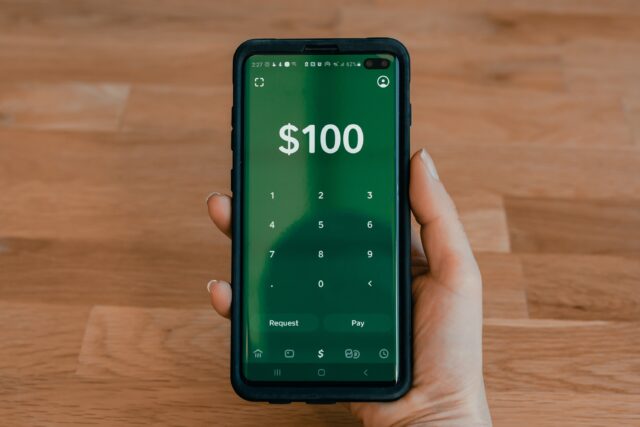 Business owners understand the importance of managing their finances for smooth business operations. Among the many financial decisions business owners have to make is deciding which payment options to use for their business. If you have been searching for payment options, PayPal is among the many online methods you can use to take payments for products and services.
PayPal currently has over 325 million active accounts and accepts payments in more than 100 currencies. Interestingly, despite such popularity, most people use PayPal for personal reasons. However, below are the benefits of using PayPal for your business.
1.  Easy to set up
Integrating PayPal as a payment option in your business is easy. To begin, you have to create a PayPal account, which requires a valid email address, bank account, business address, and contact info. You need to choose between personal or business PayPal, depending on the nature of expected transactions. If you aren't sure how PayPal works or how to use PayPal, this PayPal guide can be of help.
2.  Allows on-site and online sales solutions
Whether your business is online, physical, or both, PayPal is a perfect solution for every business, and thus should be considered by any business looking to enjoy such flexibility. For online businesses, integrating PayPal into your website is very simple. Wix, WordPress, and other common platforms used to create personal and business websites allow for fast and easy integrations.
PayPal also has a wide range of Point of Sale solutions that help physical store owners. You can receive payments via POS virtual terminals such as BrightPearl, ERPLY, Lavu, Vend, and other vendors. These terminals run on Android and iPad tablets and can read PayPal's chip card. PayPal chip card reader facilitates contactless payments from Google Pay, Apple Pay, and other mag stripe cards.
3.  Reasonably priced
You should consider the costs of processing payments before integrating a payment option for your business. Unfortunately, all payment options, including credit cards and PayPal, charge some fees to complete transactions. Therefore, you should compare different payment options and choose reasonably priced payment models.
While creating an account on PayPal is free of charge, fees are charged every time your business completes a sale. PayPal charges 2.7% for every transaction completed through websites or swiped in your store. Keyed or scanned transactions done in physical stores are charged 3.5%. Payments made from countries outside the U.S may attract other fees.
Some PayPal features are offered free of charge. You can send money to your friends and family around the world for free. This is better than other options, such as MoneyGram and Western Union, which charge service fees for every transaction. You can also deposit funds directly to your bank account within a few business days.
Endnote
PayPal completes over $150 billion worth of transactions annually, making it a leader in online and mobile payments. It allows businesses to accept payments and allows customers to pay within a few clicks. PayPal is generally a secure mode of payment that protects users from online theft and other irregularities.