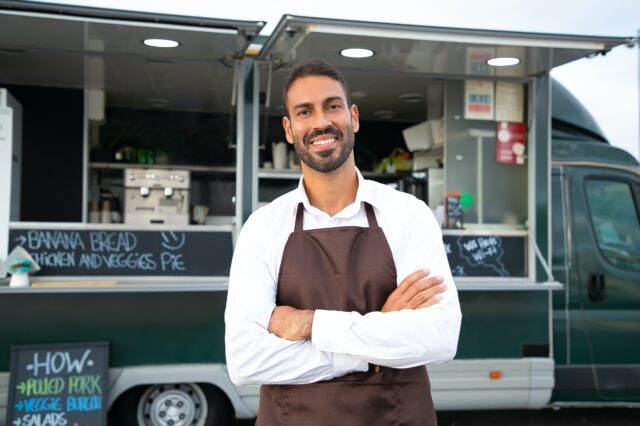 The World Bank reports that the global economy could tumble into recession, with the global GDP growth expected to be 1.7% in 2023, marking the slowest growth rate since 1993. According to the report on the World Economic Forum, rising inflation and high interest rates, surge in geopolitical tension, and COVID-19 resurgence are key factors pushing global recession. Economic recessions have a negative impact on businesses as it reduces consumer spending. This leads to low profits, increased employee layoffs, decline in product quality, and cash flow problems. Fortunately, there are ways to minimize the effects of recession, such as managing business finances the right way. Keep reading to learn ways businesses can survive tough economic times.
Reduce Expenses to Protect Cash Flow
As an entrepreneur, you must find smart techniques to trim unnecessary business expenses to survive harsh economic times. For example, instead of laying off employees, reduce their salary. This move is a disadvantage to workers, but helps businesses thrive while ensuring employees keep their jobs. You may also opt to move to cheaper offices, apply energy-saving techniques to lower energy bills, or embrace remote working.
To achieve the best results, review your inventory to determine operational expenses you can reduce without compromising the quality of products and services. For example, you can choose to outsource drop-shipping services to eliminate the need for shipping and warehousing costs. Once you have identified areas for adjustments, create a budget with revenue projections you can achieve.
Attract Your Competitors' Customers
Besides keeping your clients, think of ways to attract your competitors' customers. Start by enhancing the buying experience and delivering personalized experience along with live engagement. Some entrepreneurs win the attention of new customers through promotions and discounts, addressing customer queries quickly, focusing on quality, and understanding customer expectations. You can also attract target customers through your store or office appearance.
Note that today's customers link the appearance of business premises with trustworthiness. This means stores with tidy driveways, freshly painted walls, and clean interiors receive higher traffic than those with worn-out facades. Whether you're running a consulting firm or retail store, you can maintain clean spaces by outsourcing professional building cleaning services. Expert cleaners will mop and vacuum floors, disinfect surfaces, and clean restrooms. They will also remove trash and clean the exteriors to enhance the aesthetics of your office or store.
Take Advantage of Opportunities
It's possible to overcome tough financial times if you look at the situation objectively and leverage opportunities. This move involves making tough business decisions that might not seem ideal, like altering services or products to the current market demand instead of closing down your business. For example, let's say your initial business plan was to create an online store, but you lack the cash for expansion. Think of a skill set you and your team possess that could help develop a product that's in demand. For instance, if you have coding experts, you can leverage their skills to create websites or software for companies or individuals that need web development services.
The term recession evokes fear in business leaders, as it translates to slow economic activities that affect businesses negatively. During a recession, businesses record low profit margins, poor cash flow, and high employee layoff rates. The good news is business organizations can survive tough economic times by implementing simple tactics, like reducing expenses. It's also crucial for entrepreneurs to redirect competitors' customers to their business and take advantage of opportunities.