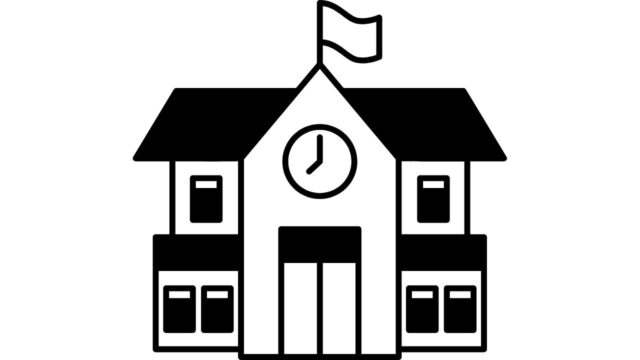 Definition
The UCLA Anderson School of Management is the graduate business school at the University of California, Los Angeles, one of eleven professional schools. The school offers MBA, Financial Engineering and Ph.D. degrees. The school is consistently ranked among the top tier business school programs in the country, based on rankings published by US News & World Report, Businessweek and other leading publications.
What is 'UCLA Anderson School of Management'
A world-famous business school that provides courses in a wide variety of majors. The UCLA Anderson School of Management offers degrees in accounting, marketing, finance, business and many other disciplines. The school offers degrees at the undergradaute, graduate and doctorate levels.
Explaining 'UCLA Anderson School of Management'
The Anderson School of Management was founded in 1935. Its mission is to provide sound, comprehensive business education and thought management to students in southern California. Today it stands as a leading global institution of business learning.
The Admissions Process
The admissions process is highly competitive, and only the most qualified applicants are admitted. The first step in the admissions process is to submit an online application. The application requires personal information, transcripts, test scores, and essays. Once the application is submitted, it will be reviewed by the admissions committee. If an applicant is considered to be a good fit for UCLA Anderson, they will be invited to interview. The interview is an opportunity for the applicant to show their personality and explain why they want to attend UCLA Anderson. After the interview, the admissions committee will make a final decision on whether or not to admit an applicant.
MBA Programs Offered
UCLA Anderson offers a world-renowned full-time MBA program, as well as an leading part-time MBA program, and an Executive MBA program. UCLA Anderson's teaching methods are based on research and encourage classroom discussion to ensure that students learn from both their professors and their peers.
The school also offers a number of Professional Development programs to help students hone their skills and prepare for their careers. UCLA Anderson's programs are designed to develop leaders who will make a positive impact on the organizations they work for, and the world. UCLA Anderson graduates go on to successful careers in a variety of industries, including consulting, financial services, healthcare, entertainment, and technology. UCLA Anderson is dedicated to preparing its students for success in the ever-changing business landscape.
Career Opportunities After Graduation
UCLA Anderson School of Management offers a number of career opportunities after graduation. The school provides graduates with the opportunity to work in a variety of industries, including finance, consulting, and marketing. UCLA Anderson also offers a number of programs that help graduates find jobs after graduation. The school's Career Center offers a variety of resources, including job search workshops and career counseling. In addition, UCLA Anderson offers a number of job fairs and networking events throughout the year.
These events provide graduates with the opportunity to meet with employers and learn about job openings. UCLA Anderson also partners with a number of companies to provide internship and job shadowing opportunities. These programs give graduates the chance to explore different careers and learn about the day-to-day responsibilities of different positions. UCLA Anderson provides many opportunities for graduates to find rewarding careers after graduation.
Further Reading