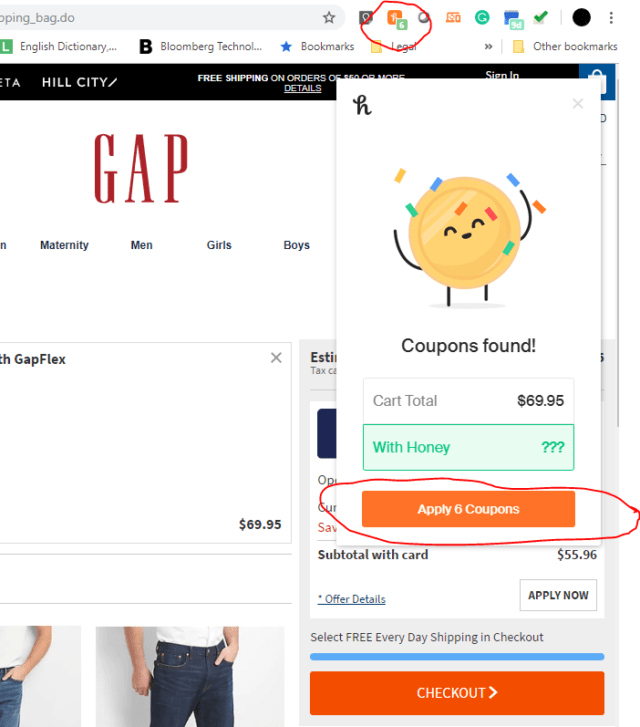 It's easy to lose track of finances in todays landscape of subscriptions and automatic standing orders, but there are plenty of great methods to save a little extra and to cut the expenses of everyday online browsing too – whether this be taking advantage of welcoming offers as new customers can enter the Pinnacle VIP Code for services like this, or automated extensions that apply discounts on check-out – so what are the best tips for saving money online and what can the true extent of these services be?
Price comparison websites have become very smart – With daily deals, big events like Black Friday, and a huge variety of different online stores, finding the best price has become quite murky when navigating through thousands of different options but there is a lot of help out there. Sites like CamelCamelCamel have become well-known for its ability to look at pricing history on Amazon and identify the best time for users to buy, and when being used on bigger gadgets and items in tech in particular, timing can signal huge savings. There are many comparison sites for all sorts of industries, so be sure to do some research ahead of time to find the best one and therefore the best savings.
Automatic discounts and coupons are another great approach – Extensions like Honey have been long recognized as one of the big leaders in the field but there are others too, these extensions automatically seek out discount and promotional codes and apply them on checkout to find the best possible deals when purchasing online – combined with the above it can help save a little extra every time anything is purchased online from big ticket items even to smaller things like the weekly grocery shop too, and with it all being automated, there's no leg work required in the background.
Tools for budgeting and billing – Not only are there tools that help with finding discounts and the best deals, but also tools that help with budgeting and saving money too – platforms like YNAB have been praised over the years for being a fantastic service for helping individuals manage their money and the always accessible platform whilst online means these budgets can always be checked and updated across devices – many do come with a subscription model, so it is an expense to be considered, but many also tend to pay themselves off very quickly too.
These are just a few of the many methods that help manage money better and save money online too, and the number of tools and options aimed at helping people are growing year by year – with the big increase in cost of living recently, taking advantage of these tools is becoming essential too.