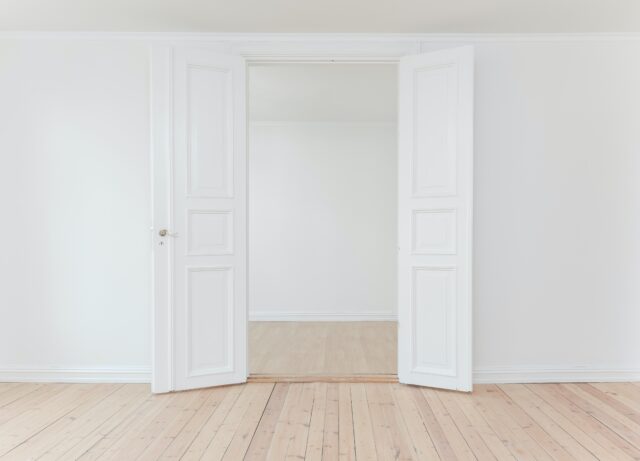 Warehouse space can be used for a variety of different things. It can be used for office space, manufacturing, product storage, and distribution. There are even times when warehouse space is converted into an events center.
Manufacturing
There are several different types of manufacturing uses for warehouse space. Some typical applications include light industrial areas, manufacturing facilities, and distribution centers. In addition, many companies acquire warehouses for product display purposes. Generally, there are three significant types of storage and distribution buildings: general-purpose, light, and cold. These are often one-story buildings with ceilings as high as 60 feet. They feature concrete truck courts and multiple loading docks. Typically, these buildings have less than 20 percent office space. Industrial buildings typically have a combination of power and drainage systems, including water, gas, and chemical lines. Often, they also feature special zoning, lighting, ventilation, and ductwork. Light industrial buildings are smaller and more flexible than heavy industrial buildings. They can be reconfigured to accommodate a variety of tenants and can also be used for light assembly or manufacturing.
Product storage and distribution
A warehouse is a large building used to store and distribute goods. It can be a private or a public one. A private entity owns private warehouses. Public ones are owned by a semi-state or government body. Warehouse space is an essential factor to consider when managing inventory. The amount of warehouse space needed depends on several factors. To estimate the size of the warehouse for rent needed for your business, start by calculating the number of items you will have in stock. Once you have calculated the number of items you will have in stock, you can determine the square footage of the warehouse. You can do this by dividing the number of units by the cubic size. For example, if you have 100 units of an item, you will have about 50 cubic feet of storage space.
Office space
Warehouse office space can be a great addition to your industrial operation. They can provide a clean, modern space where you can conduct business without the distractions of a traditional office. Many businesses opt to convert a portion of their warehouse space into an office. This can be a simple and cost-effective method. But it does require planning. You can build a new warehouse office from the ground up or purchase prefabricated components. Modular components are ideal for most warehouse offices. Their modular design makes it easy to reconfigure your space when needed. It also saves you time and money on trade installations. For small to mid-size companies, adaptability is an important consideration. You may need more money to lease a separate commercial space for your office and warehouse operations.
Off-site management of stock
Off-site management of stock is a good idea for several reasons. One is that it can help reduce shipping costs. Another benefit is the ability to maintain a competitive advantage. Moreover, it can free up your staff's time for more important things. It can also make your company a better place to work. As far as tyranny goes, the most important thing is to ensure you keep track of your inventory. This can be a daunting task for any company with multiple departments and several warehouses. An integrated inventory management system can save you a lot of heartache and headache. To start, it might be a good idea to devise a strategic plan to manage your inventory.