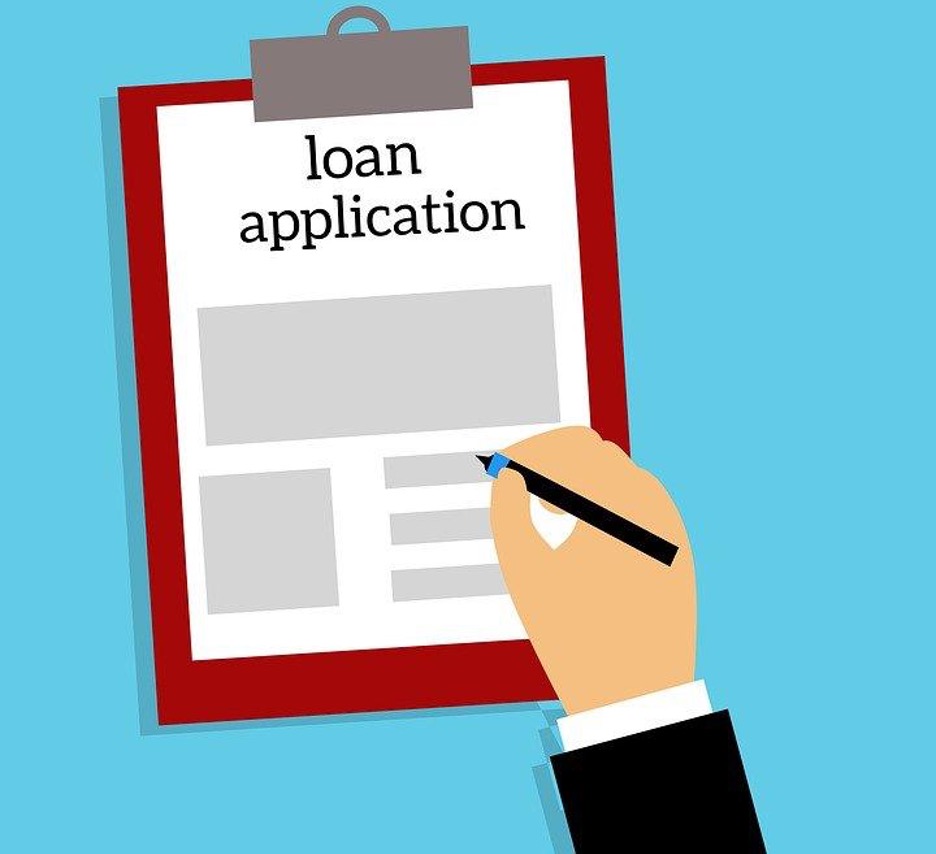 We all face financial struggles at some point in our lives. From a big medical emergency to paying the utility bills or covering any important expense. When cash is low, things get difficult. At a time like this, a quick payout can be a lifesaver. Lucky are those people who have the support of their friends and family. However, if for some reason, you cannot borrow money from them, turn to a bank.
You are probably thinking about how a bank or a lender such as Nifty Loans can help you with a loan that you need immediately. What if we told you that you get cash from a bank within an hour and that too without submitting your financial history? Yes, getting a loan is that easy!
According to a report by Consumer Action Law Centre, "Between April 2016 and July 2019, just over 4.7 million individual same-day loans were written worth an approximate total of $3.09 billion and taken on by around 1.77 million households."
Applying for a Same-Day Loan
A same-day loan is often referred to as a same-day loan, short-term loan, or cash loan. The process of getting this loan is simple enough. You don't need to have a stellar credit history to apply for it. As long as you have a regular paying job, are 18 years old or over, and are a permanent Australian citizen, you will be eligible.
Like every other loan, a same-day loan too has its pros and cons. You will receive hundreds or thousands of dollars; in return, the bank needs something from you to make sure you will repay the loan within the set timeframe.
Here's why you should think before getting a same-day loan:
Pros and Cons of a Same-Day Loan
Pros
Easy to Access
One of the best things about a same-day loan is that it can be accessed easily. Many lenders promise borrowers they will receive their money within an hour. If information is missing, the delay will not be more than a day.
After filling the online application, the bank checks out the borrower's online banking details, gets in touch with their employer, and confirm the information before approving the request. Compared to traditional loans, it hardly takes 5 minutes to fill out the application, and you get a response the next minute.
Fewer Requirements
When you apply for a traditional loan, lenders usually ask for proof of income, a credit check, photo ID, and Social Security Number. They have some more requirements to ensure you can repay the loan. On the other hand, a same-day loan does not have such stringent requirements.
As long as you have a government-issued ID, are 18 and older, and have a regular paying job, your loan will be approved. Keep in mind that the additional requirements a bank asks for are for your and their safety. They want to make sure you won't go into debt, and they will get their money back on time.
No Credit Check Required
For a traditional loan, many people spend months or years on improving their credit history to get a "Good" credit score. In a same-day loan, the bank looks at more than just the credit score. In fact, it's not the determining factor of whether you will get a loan or not. So, even if you have a bad credit score, it's fine because the lender will focus on your employment history more. There's no inquiry done, which means your credit score won't fall further.
In case you are planning to improve your credit score with a same-day loan then know this ― you will need a financial product with higher quality that grants you more than $10,000.
The Loan Is Unsecured
Lastly, you don't need to put up collateral for the loan. As long as you remain under the unsecured loan limit, you won't be asked to put your car or any other asset on the line for the loan.
Cons
High Interest Rate
Since the bank or a lender won't be looking at your credit history, they will require backing from something else that will ensure the repayment of the loan. This comes in the form of a high interest rate. Hence, most borrowers think twice before getting a same-day loan.
Time Constraints
A same-day loan usually has to be paid within 3 to 6 months. Some lenders ask to pay the loan as soon as possible, which makes it difficult for people to manage their budget.
Unsecured Limit
If you borrow an amount above $2,000, you will have to put up collateral.
Takeaway
While a same-day loan is a quick fix to your financial problems, the high interest rate makes it difficult for some people to pay back the loan. First, make sure your job is secure and within the entirety of loan repayment time frame, and you won't find yourself unemployed. Only apply for the loan after this step.