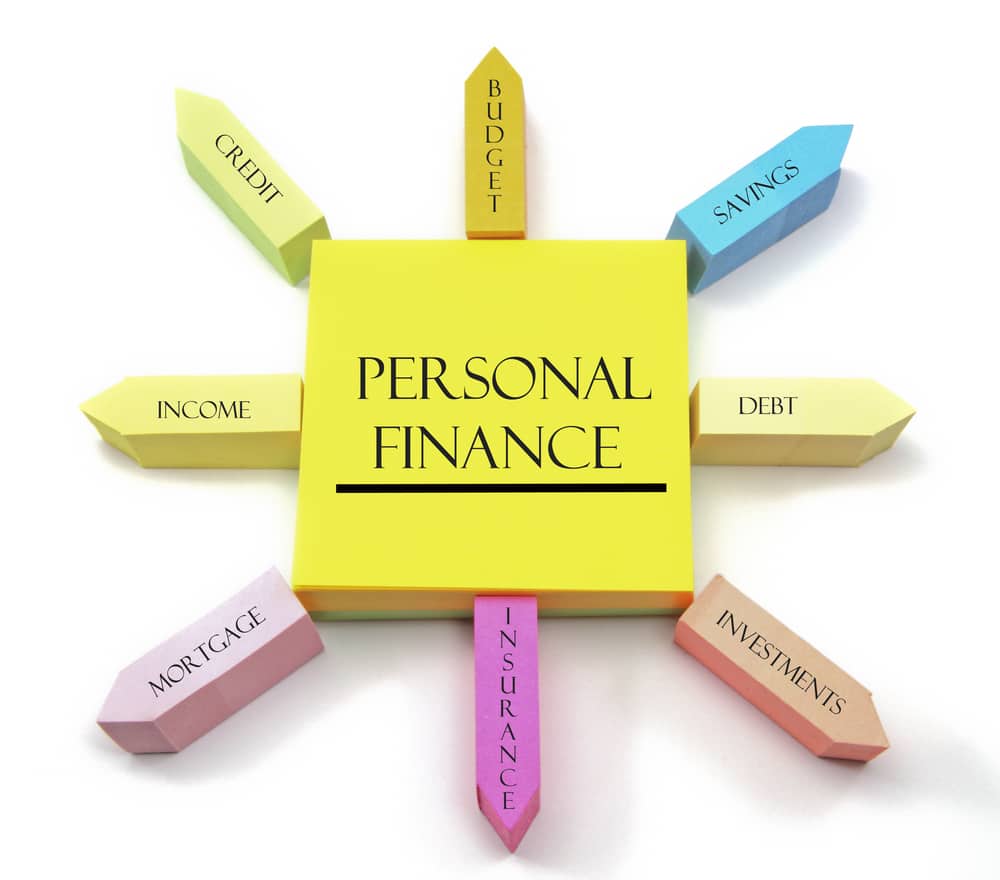 Students have to face a great variety of typical hardships and unexpected complications. One of the typical ones is the lack of money. Most students have limited budgets and so are forced to save up whenever they can. It creates persistent mental pressure because they cannot afford a lot of things and should always keep an eye on what they buy. A group of expert essay writers from WriteMyPaperHub.com know how to help youngsters. They have prepared different personal finance tips for college students to save up money and even enrich their income.
Create a Budget
First of all, you are supposed to create a budget. This step is important because a budget helps to control your spending and earnings. If you don't know how much you have and why you spend your finances, you'll quickly run out of them. A logical budget indicates the following essentials:
Your current budget;
How much you spend;
What you commonly buy;
How much you manage to save up;
How much you earn.
Thanks to the numbers you receive, you will calculate the odds. Perhaps you should adjust your budget and refuse to buy certain goods and services.
Prioritize Your Needs
The second step is closely related to the first one. When you create the budget, make sure you establish a logical system of prioritization. Oftentimes, students buy things they don't need, and it creates problems with finances. You should be honest with yourself. Create a checklist of all the things you commonly buy. These may be:
Clothing;
Food;
Subscriptions;
Video games;
Gasoline for your car;
Online services, etc.
We can bet that some things aren't required for your life or learning. For example, video games or TV subscriptions don't help to study well or improve the quality of your health. They can be denied if you run out of money.
Consider Second-Hand Stores
Many students turn their noses away when they hear about secondhand products. They had been used by others, or nobody bought them. Accordingly, they are referred to be as something of poor quality or something like that. We assure you that this belief is false. Second-hand stores have many high-quality things, and you'll be pleasantly surprised. There's nothing wrong, shameful, or ridiculous in buying such clothing.
Drop the Car
Many students own cars, and it's quite normal. It shows their social status and adds additional bonuses to their popularity in college. However, you should stop and ask yourself: "Do I really need to be popular and arrive at a college in a car to show that I have one? Or is it much better to focus on my academics and save up money?"
This question must be on your list of priorities. A car gets heaps of money out of your purse. You have to buy gasoline every day, and some repairs should be done from time to time. They aren't cheap for ordinary students. Therefore, urban transport is the best alternative. You'll definitely save a lot of money preferring it. Take a car only if you're in a hurry or your college is located too far from your home, and you should spend many hours traveling by urban transport. Be reasonable!
Take Food from Home
If you don't live in a dorm and don't rent an apartment, you live at home. It's a perfect chance to improve your finances if you take food prepared at home. It's much cheaper than eating at restaurants.
Eat with Others
Undoubtedly, you'll have to eat at restaurants or student canteens. Even if you take snacks from home, you cannot carry too much. Perhaps your lessons will end late, or you simply want to change something in your daily ration. You will have to spend money, but we know a smart tip for this situation – dine with other students! Go together with your mates and share the bill expenses. This practice provides equal mutual benefits.
Look for Students Discounts
Being a student doesn't mean you will face difficulties all the time long. There are many benefits for the student folk and discount is one of them. Different restaurants, stores, entertainment places, etc., surely offer discounts for students. Simply check the place around you and visit them regularly.
Consider From-Home Jobs
Our last prompt is related to earning money. Many students find part-time jobs to make for a living. Of course, you ought to be choosy. If you're a busy student, you should be 100% your job won't take away many precious hours that could be spent on learning. Therefore, the most reasonable solution is to work from home.
Clever students have multiple talents. One of the best is writing essays for money and other academic assignments for other students. You may work as a solo academic writer or collaborate with a famous custom writing agency which is committed to help students write papers from scratch. If you find a highlighted reputed platform, it will find clients for you. To be a popular essay writer, make sure you:
Know one or several disciplines perfectly;
Have advanced writing and editing skills;
Are fast and productive.
Memorize these finance tips for good! They are universal and will suit whatever lifestyle you have. Simply adjust your common purchase habits to be sure you have enough finances for the most important things. Besides, you may likewise save up for some special things. Be clever, and you'll surely manage to control your finances.