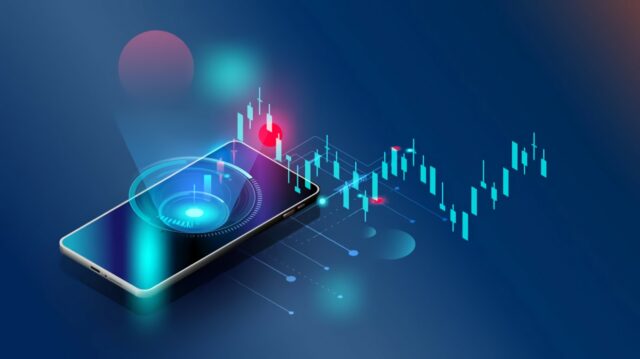 Trading is the activity that has been shown to produce more millionaires than any other method. While most of us shouldn't expect to see Buffet-like reruns on investments, the fact is that by investing your money in trading stocks, forex, and other securities, you are often able to transform a relatively small initial mount into a substantial nest egg for your later years. However, if you want to see viable returns, you need to ensure you use the right platform and brokerage account to ensure smooth sailing.
Who Are Fibogroup?
If you are located in Asia, it's no use attempting to create an account with European or North AMreaicna brokerage accounts because they are usually unwilling to accept anyone outside of their various jurisdictions. This is generally due to intense financial regulations they must adhere to if they want to remain in business. However, all is not lost because there are plenty of options for Asian traders, with Fibogrup offering one of the best opportunities for new users to utilize their MetaTrader 5 platform to execute trades and more. Furthermore, mt5 includes a massive array of extremely useful tools that allow you to analyze stocks and forex pairs through technical analysis. It also offers a great deal of flexibility, allowing you to trade and invest while on the go.
What Features Do They Offer?
If there is one thing that traders love, it's flexibility and access to features they can utilize to improve further their odds of making money. So what features does MetaTrader 5 offer that both novice and professional traders can take advantage of?
Native Windows Application
While many newer traders will appreciate the Android and iOS apps mentioned in the next point, having access to a fully-fledged Windows application can dramatically enhance the experience. As soon as you become more involved with your various trades, whether they be stocks, currency pairs, or even any of the derivative options they offer, you will find yourself needing more screen real estate to cater to all the charts and data required to make informed decisions. Having dedicated software should mean that you can connect multiple screens to your laptop or PC and move the different data around in ways that are more conducive to intensive research.
You Have Access To Highly Usable Mobile Applications
There's no denying that you will need a desktop the further your journey down the rabbit hole of financial trading. However, there is also no question that mobile apps offer a level of convenience previously unheard of in the investment world. MetaTrader 5 is available to download on both Android and iOS and provides a complete feature set meaning that you can continue your trades on the go. Moreover, the apps are feature-rich and have a genuine purpose, unlike other brokerages, which tend to fall flat regarding their own offerings. This means you can access every chart, graph, and training resource, just as you would find on the Windows application.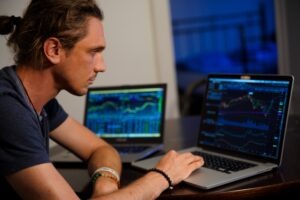 It Has A Plethora Of Trading Tools
If you go into a trade blind, don't be surprised if you come out the other side sans your shirt. Fortunately, MetaTrader 5 incorporates a full suite of tools to help you to choose the right trades and, more importantly, come out on top more often than not. For example, they offer you the chance to employ several tried and tested strategies that traders have been using to significant effect for years. In addition to these tools, the platform gives you access to a vast number of trading options ranging from precious metal to the more complex but potentially lucrative world of CFDs. This is more of a revelation than you might first imagine because you will find that most other brokerages will restrict the securities and derivatives they allow to be traded, thus cutting you off from a considerable number of potential revenue streams.
MetaTrader 5 is an absolute beast of form and function and provides Asians with a huge variety of options to speculate in. Additionally, it does this with an emphasis on usability and convenience, allowing you to trade however you feel most comfortable.