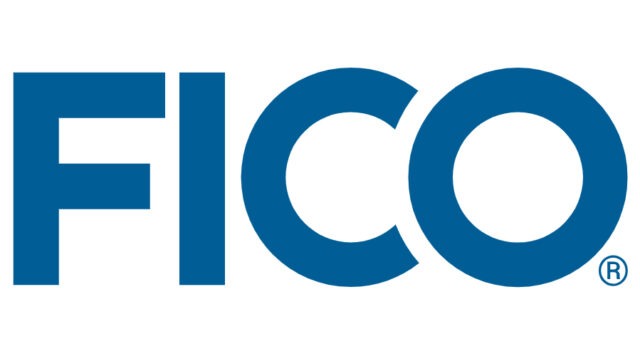 A good credit score is an essential asset, and for most people, obtaining one can be a daunting task. With various credit monitoring services available today, it can be challenging to choose the best one for your specific needs.
When it comes to monitoring and repairing your credit score, myFICO stands out as one of the most popular options in the market. But is it worth the hype and cost? In this post, we review myFICO to help you decide if it's the right choice for you.
What is myFICO?
MyFICO is a credit monitoring and score-tracking service that helps you keep track of your credit profile over time. It's important to note that myFICO is not a credit bureau but rather a company that uses data from Equifax, Experian, and TransUnion to provide a comprehensive view of your credit score. The platform offers various subscription tiers, from basic monitoring to more advanced options, such as credit score tracking, identity theft insurance, and credit simulator tools.
The Pros and Cons of myFICO
Pros:
In-depth Credit Reports and Scores: myFICO offers the most comprehensive credit report available in the market, including all three bureaus, which is a significant advantage over competitors.
Credit Simulator: This tool allows you to see how specific actions, such as paying off a credit card balance or opening a new account, can impact your credit score both positively and negatively.
Identity Theft Insurance: MyFICO's plans come with identity theft protection insurance, which will reimburse you for any expenses incurred as a result of identity theft.
Customized Alerts: The platform sends alerts to notify you of any significant changes or suspicious activities affecting your credit score, allowing you to quickly address any potential issues.
Cons:
Costly: myFICO services are pricey compared to other credit monitoring services on the market.
Confusing Pricing Structure: MyFICO offers several subscription plans, each with different features, which can be confusing to navigate, leading to uncertainty about what you are getting for your money.
Not a Credit Bureau: Unlike other credit bureaus, MyFICO cannot dispute information on your credit report, which can be a critical consideration when looking to repair your credit score.
Limited Customer Support: Some users report that their customer support team is slow to respond to requests and unhelpful.
What Do Customers Say About myFICO?
Online reviews for myFICO are mixed, with some customers praising its comprehensive credit report features, while others bemoan the cost of the service. Some users complain about the customer service, stating that it's challenging to reach the support team or resolve issues. However, on the positive side, users love the credit simulator tool, which helps them protect their credit scores and increase their creditworthiness.
Should You Use MyFICO?
While myFICO may not be the best fit for all credit monitoring needs, it's an excellent option for those who want to get the most comprehensive view of their credit score. Its credit simulator tool is a valuable feature, helping you explore how different actions can impact your credit score.
The pricing structure can be confusing, but its identity theft insurance and customized alerts are a significant advantage. Still, suppose the high cost is not a concern, in that case, myFICO is an excellent option for those who want to stay on top of their credit score and take control of their financial growth.
Conclusion:
In summary, if you are looking for an all-inclusive credit monitoring and reporting service, myFICO is a great option to consider. It is, however, important to weigh the potential costs and look at other credit monitoring services to determine the best fit for your needs. Ultimately, the decision boils down to how much value you place on an in-depth credit report, credit simulator, and personalized alerts. With myFICO, you can stay on top of your credit health and take control of your financial future.