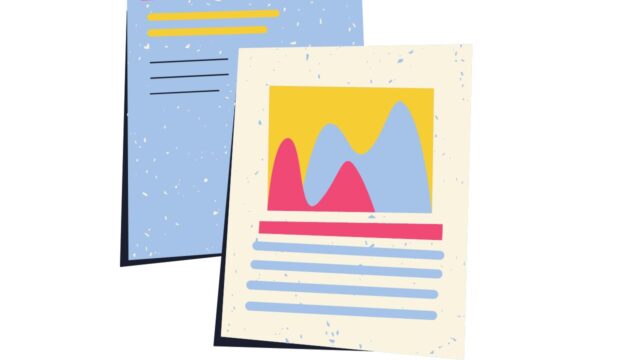 What Is an Incumbency Certificate?
Whether you're seeking to open a new bank account or undertake a major transaction, you may be required to present a letter of incumbency. Lawyers and other professionals may request such a letter, too. You may also need one if you're seeking to acquire a new job or are planning to take a new position. If you're in need of one of these documents, you should read on to learn more.
Notarized document
The Incumbency Certificate is a legal document issued by the Company secretary and may not be notarized by a public notary. It certifies the authority of the company and specifies the positions and powers of each director. It must be signed by the CEO and must bear the legal seal of the company. It must be filed to the State Secretary Office in the state in which the company's headquarters is located.
The Notarized document for an Incumbency Certificate may be requested by a number of people, including attorneys, shareholders, and officers of the company. It confirms the position of the director or key shareholder within the company and may also be used for contracting purposes. A company will also need to have a notarized document if it wishes to do business with another company in another country. This document can be requested by a company to ensure that its business transactions are legal.
Company record
A company record incumbency certificate is a document that verifies the identity of the persons authorized to sign company documents. These individuals typically include directors, shareholders, and officers. Such a certificate can be useful in many ways. Normally, the Secretary of Corporation is responsible for preparing this document. They are appointed by the Board of Directors and are responsible for the company's minute book and other records. Listed below are a few of the main uses of this document.
An incumbency certificate is necessary for any business that does business with financial institutions. It verifies the signature of key officers and is necessary when opening a bank account. Many lawyers also require this letter when they draft contracts for a company. The certificate is essential when proving the legitimacy of company processes. In some cases, incumbency certificates are also required to bind the company with a contract. It also serves as proof that the company has the authority to sign contracts.
Document required by financial institutions
The Incumbency Certificate is an official document that confirms the authority of an organization. It can be required by a bank or financial institution. It can also be required by an attorney if a client asks for legal confirmation regarding the legitimacy of the company. A business must have an Incumbency Certificate before it can receive credit from a financial institution. The document should list the name and signatures of the company's officers and directors.
An Incumbency Certificate is also known by other names. It is a document that validates the identity of a corporation's key officers. A successful certificate of incumbency lists the names and appointment details of each officer. The incumbency certificate contains the individual's signature, which protects against forgery. It is the same document that is required for opening a bank account for a business.
Form of document
A teacher's tenure status is determined by the state in which he or she teaches. There are three different types of tenure certificates: standard, provisional, and emergency. Emergency certificates are not acceptable in many instances, so it is important to pursue a standard certificate as soon as possible. Afterwards, you will be able to apply for tenure, allowing the years you spent under an emergency certificate to count toward your tenure.
A lapsed certificate may be granted by a commissioner, although the commissioner must find that the applicant experienced hardship and extenuating circumstances. However, if a teacher is reemployed in an unfilled position, it will not count as a break in employment. The lapse period shall be taken into account when calculating continuous employment. This means that the lapse period must be at least three months long. Otherwise, a teacher may not qualify for tenure.