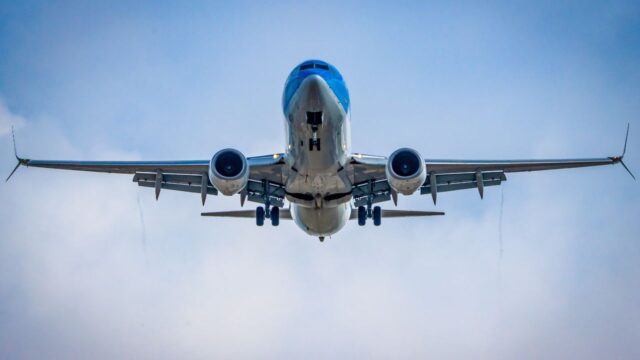 If you've ever missed a flight because you overslept, you know how it feels to watch your plane take off without you. The panic, the frustration, and the sheer disbelief make for a terrible experience. No one wants to be in this situation, but unfortunately, oversleeping and missing flights happen more often than we'd like.
In this blog post, we'll discuss some practical tips to help you deal with the aftermath of oversleeping and missing your flight. Read on to find out how to make the most of a bad situation.
1. Don't panic: Yes, missing your flight is a big deal, but panicking won't solve the problem. Take a deep breath and try to calm down. Remember that missing a flight isn't the end of the world. You'll get on another plane eventually.
2. Contact the airline: The first thing you should do is contact the airline and let them know what happened. They may be able to rebook you on the next available flight or offer you a standby spot. Be prepared to provide your booking reference number and the flight number you missed.
3. Check your travel insurance: If you purchased travel insurance, your policy may cover missed flights due to circumstances beyond your control. Check your policy and see if you're eligible for compensation.
4. Look for alternative flights: While you wait for the airline to sort out your situation, start looking for alternative flights. You can search for flights online or visit the airline's ticket office at the airport. Be flexible with your travel plans and consider different flight routes or departure airports.
5. Make the most of your time: If there's one positive thing about missing your flight, it's that you have some unexpected free time. Use this time to explore the city you're in or catch up on some work. Go to a museum, park, or cafe and make the most of your layover.
Conclusion: Missing your flight due to oversleeping is an unfortunate situation, but it's not the end of the world. By following these tips, you can minimize the stress and inconvenience of the situation. Most importantly, don't forget to take care of yourself and stay calm. The more collected you are, the better you'll be able to handle the situation. Remember that travel plans can be unpredictable, so a little flexibility and patience can go a long way.