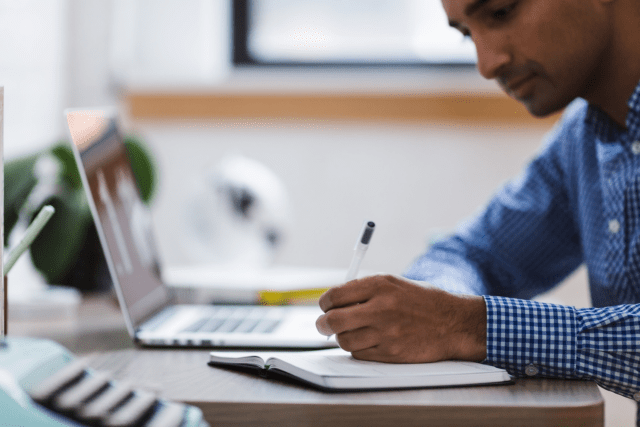 Though most businesses have the same goal — to succeed. However, they're often faced with the potential challenge of failing even before it gets up and running. Statistically, approximately 18.4% of startups in the U.S. fail within their first year of being operational. While this might be the reality of the business landscape, there are certain steps you can take to save to prevent this from happening. In this article, we'll look at several ways to save a struggling business and overcome failure.
Identify The Reason For The Decline
This tip might seem too obvious, but it is the most significant aspect of the rescue procedure. You can't change the fortunes of your struggling business without identifying the actual cause of whatever situation you find yourself in. Many startup owners are often too engrossed in their predicament to look at the problem objectively.
This is where the support of an experienced and qualified third party like a turnaround practitioner can come in handy. Once you've narrowed down the reasons for your business's woes, then you can focus on tackling the problem head-on.
Know Your Target Market
When you realize your business is struggling, you have to strip away every unnecessary detail and return to the fundamentals. You need to find out how well you know your target audience and what they truly want. With a proper understanding of your ideal customer and target market, you can better plan where to focus all your resources and efforts.
Effectively Manage Your Cash flow
Managing your business's cash flow is something that you need to work on every day. Only a qualified member of your staff or you, as the startup owner, should be making payment reminders, sending invoices out, pursuing late payments, organizing credit checks on possible clients, and implementing measures against non-payers on a current process.
By doing all this, you can improve the flow of cash going into your business daily. Unnecessarily lengthy payment terms or constantly late or slow payers are the primary drains on a business's cash flow.
Consider Alternative Finance Sources
Borrowing extra money when you are struggling to complete payments or looking to expand your reach might seem like a recipe for failure. However, if the fundamentals of your business model are feasible and you merely need capital, funding will provide that vital cash injection.
There are several finance alternatives available such as overdrafts, business credit cards, and bank loans. If you own a business in Texas, you can apply for small business loans San Antonio with River City FCU.
Speak With Your Creditors
Ignoring creditors when you're struggling to repay in the hopes that you will resolve the problem in time is a bad idea. Business owners often ignore every contact from creditors when they are unable to make repayments, which inescapably makes things much worse.
So, if you want to ensure a positive relationship with your creditors even during your business's down times, then the ideal approach is to speak with them, clarify your current situation, and talk through your plans for paying off the debts.
When faced with the real probability of failure, it's always tempting to throw in the towel. These near-failure experiences test the strength of your business plan. So, keep your head up, follow these tips, and tough it out. That's what makes an entrepreneur.