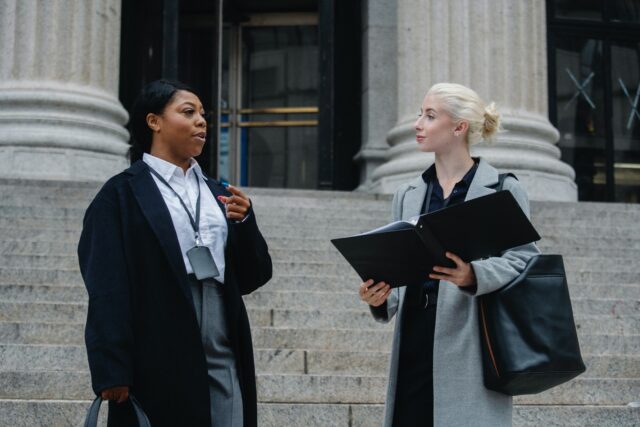 There may come a time when you need legal representation – either because you are involved in a criminal case or a car accident. If you are expected to go to court, you must have a skilled and knowledgeable professional that understands the law and how to use it in your favour. However, it can be expensive to pay for lawyers, so you may have to consider the costs before you hire someone to represent you. 
This article will advise you on how to find an affordable lawyer, so that you can find appropriate representation without going through financial hardship. 
Word of Mouth
One of the best ways to find a lawyer is through word of mouth. This simply entails asking people around you whether they can recommend a lawyer to you. Finding a legal professional can be difficult as you may think they have appropriate skills and expertise or that it is affordable but then you may not get the quality of service you expect. This is a risk you take unless someone else who has used the services recommends it to you. They will be able to tell you about their experience, whether it is positive or negative, and this way you will have an idea of what to expect. 
Look Online
Every business will have their own website as a way to promote their product and/or service – This applies to legal services. A quick online search will provide you with over a thousand results of affordable lawyers in your local area. This is also the quickest way to find a professional so that you can claim directly after an accident, which will make the process much easier for you in a time of need. Online may be the most popular option for most individuals, especially if you do not know anyone in your circle that has used an attorney. The website will specify what time of law they practice, potentially how much the service will cost as well as have a section where reviews from previous customers are displayed so you know what to expect to get out of your experience when working with them. 
Adverts 
As mentioned above, online search may be one of the most popular choices for individuals but this does not mean that it will suit everyone. One cannot assume that the internet is available to every person or that most people will be okay with using it. If this is not ideal for you, you will be glad to know that you may be able to find an affordable attorney by checking the adverts – this can be TV or newspaper. Your local newspaper should have a section just for businesses promoting what they offer, which will include legal services. There may be a range of different ones so take note of their number and contact each one individually and enquire about what they provide and inquire about a quote of the costs that are associated with working with them. 
Contact Your Local Court
If you are struggling to find an affordable attorney or are unsure where to begin, contacting your local court may just be what you need. Evidently, the courts will be filled with attorneys and someone will surely have the contact details for a couple that you can contact. Make sure that when you contact the appropriate type of court so that you find the type of legal representation you need. If you contact a criminal court but need someone to represent you in a personal injury claim, it may not be ideal. 
Law School
This is an option that not many people think about but it is ideal for those who are struggling financially. As you may already know, legal representation can involve high costs, which not everyone can pay for. If you are finding it challenging to find a lawyer that you can afford, contacting local law schools is an alternative. Law students require work experience to start building their portfolio and career before they qualify, which is why so many provide pro bono services. Evidently, the person representing you will not have extensive experience, but it does not mean that they will not be able to provide you with adequate legal representation. 
Local Legal Aid Societies 
Another option for those struggling financially is to contact local legal aid societies as they may be able to provide you free legal advice. Bear in mind these individuals may not be attorneys themselves, but rather have a general knowledge around law. They can also point you in the right direction to ensure that you find an attorney that you can afford.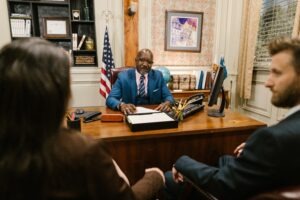 If you are in need of legal representation, make sure that you try to find a professional that is affordable so that you do not break the bank trying to win the case. Following the tips discussed on this page will help you find affordable legal representation.