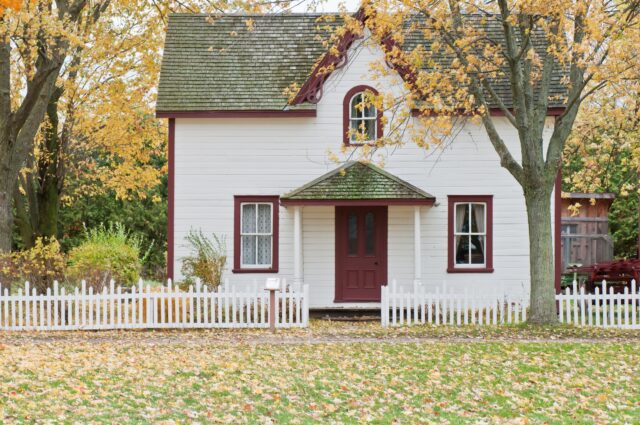 Are you thinking of renting out a vacation home you own? Many owners choose to do so today, as travelers prefer to stay in a residence rather than a hotel. What should a person know about managing a vacation rental before taking this step? 
Hire a Cleaning Crew
Owners who run their properties remotely need a trusted person to check on the property. Many owners use a cleaning crew that will also alert them to any damages or missing items when guests leave. This allows the owner to know whether they should return the security deposit or if they will need to make a claim. In popular tourist areas, many companies specialize in cleaning these properties. Consider working with Casago vacation rental management for your property to ensure it is cleaned and monitored with each guest that comes through. This company handles every aspect of the rental process on behalf of the owner. 
Create a Guest Book
Welcome visitors to the property with a guest book, one that provides them with information that will be of benefit during their stay. As the owner isn't on site and guests don't have front desk staff to consult, this book helps answer questions they may have. This book should include a list of things they should do when they arrive, important phone numbers in the event of an emergency, owner contact information, and more. The book should also include a list of popular restaurants and attractions in the area. Add a section with operating instructions for items in the home and a list they should use when checking out. Guests can reference this book as needed before calling you with questions. 
Market the Property
Property owners must know where to market the home to bring in more guests. Many people use the major websites devoted to vacation rentals, but it never hurts to market the property in other places. For example, a community may have a private website for this purpose. However, be creative when marketing the property. For example, offer the property for free to a local nonprofit. Allow them to raffle off a stay on the property and ask that the winner of this raffle leave a review. This helps to draw more attention to the business. 
Create a Website for the Property
Establish a website for the property. This website should answer frequently asked questions, provide pictures of the property, offer a list of amenities, and more. Allow potential guests to book the home on the website and submit payment. In addition, provide information about the surrounding area and what is available. This is much like the guest book, but guests access it prior to their booking of the property. 
Know the Tax Laws
Offset the expense of owning a vacation home and bring in extra income by renting the property when you aren't using it. However, know the tax laws when making this move. An owner may only receive these tax breaks if they meet the requirements established by the Internal Revenue Service. For example, the owner must rent the property out for a certain number of days to qualify for the breaks. Hire an excellent accountant to learn which deductions they can take. 
Every owner should be involved with the rental property. Check up on the property regularly to ensure it is well maintained and any companies hire to handle the rental are doing their jobs as agreed. One way to do so is to stay on the property a few times a year. It's designed for individuals on vacation and the owner deserves a vacation too. Combine the vacation with checking up on the property and get the most from this investment.