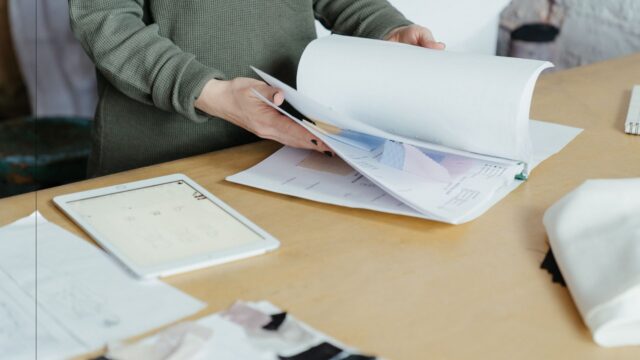 So you moved recently, and now you're anxiously awaiting your W-2 so that you can file your taxes. But when the big day comes, there's no sign of it. You check the mailbox one more time, just in case, but there's still nothing. Where could it be?
If you've moved within the past year, there's a chance that your W-2 got sent to your old address—which means you might have to do a little extra legwork to get your hands on it. Here's what you need to know.
First things first: you'll need to contact your employer and let them know that you've moved and haven't received your W-2. They should be able to reissue a copy and send it to your new address. In some cases, they might even be able to email or fax it to you.
If your employer can't (or won't) help you out, don't worry—you can still get your hands on your W-2. The IRS can help by sending a "wage and income" transcript to your new address. This transcript won't have all the same information that's on your W-2, but it will have enough for you to file your taxes.
To get started, head over to the IRS website and fill out form 4506-T. Once you submit the form, the IRS will process it and send you a wage and income transcript within 5 to 10 days.
Conclusion:
Losing your W-2 can be frustrating, especially if it means delays in filing your taxes. But if you've moved recently, there's a good chance that's where it is—no need to panic! Just reach out to your employer or the IRS and they'll help you get things sorted out.