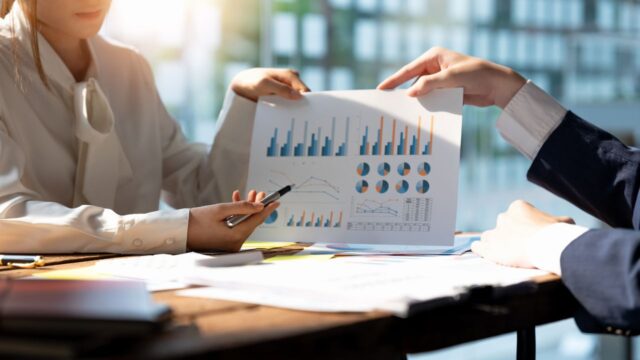 Financial advice can be a crucial part of managing your finances, but it can also be expensive. For low-income individuals and families, seeking out the help of a financial advisor may seem like an impossible task. But there are plenty of options out there if you know where to look. With these tips, you'll be able to find the financial advisory services that best suit your needs.
Research Services in Your Area
One of the first steps to finding a financial advisor for low income is to research local services in your area. Many organizations offer free or low-cost services to those with lower incomes, so take some time to see what's available near you.
You might come across a nonprofit organization that provides financial counseling or even a community center with resources specifically designed for those who are struggling financially. Once you start searching, you'll likely find more resources than you thought were available.
Look into Government Programs
The government offers several programs designed to provide assistance to those with limited means. These programs often include access to financial advisors who can help you create and manage a budget, set up an emergency fund, and invest in stocks or other assets. To find out which programs are available in your area, contact your local government office or visit their website for more information.
Consider Online Resources
If you don't have access to any local resources or government programs, consider looking online for virtual financial advisors who can provide helpful advice for free or at a discounted rate. There are many websites dedicated to helping people with their finances—from budgeting tools and debt calculators to personal finance blogs written by experts in the field. Even better, most of these sites offer advice tailored specifically for those on tight budgets or those living paycheck-to-paycheck.
Conclusion: No matter what kind of financial situation you're facing, there's sure to be someone out there who can help guide you through it. Whether it's a nonprofit organization providing free counseling services or an online resource offering budgeting tips and advice tailored towards low income households, take advantage of all the options available so that you can make informed decisions about your finances moving forward. With just a little bit of research, you'll soon have access to the tools and guidance necessary for taking control over your money matters—even on a tight budget!