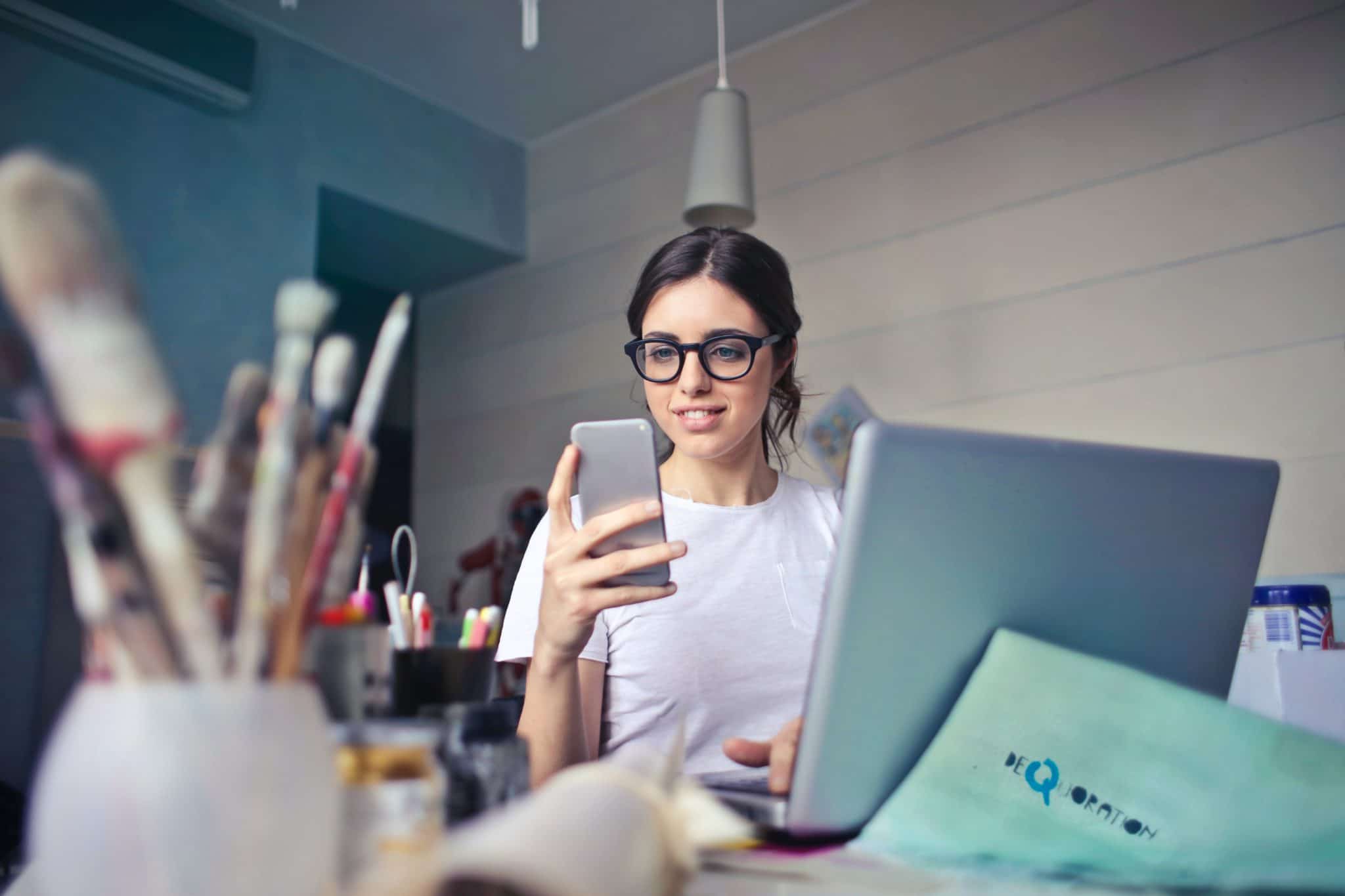 When business is booming and you can't keep up, it's time to hire your first employee. Does this mean leaving your cozy home office and finding a high-rent space? Not necessarily. Utilizing innovative options and business communication technology can keep you growing and remote.
How To Remain Remote
You chose to create a remote business to enjoy certain benefits. Continuing to run and operate remotely just takes a little more organization and steadfast communication with your new hire. You don't need to step into the financial risk of overhead and operating expenses to keep your business successfully growing.
With working remotely becoming a more viable business trend, many software tools have emerged that make working with your employees more efficient. There are many to choose from, so select what best suits your specific needs and goals for communication. A list of some options are as follows:
·       Zoom
·       Slack
·       Google Drive
·       Dropbox
·       Docusign
How To Cut Communication Costs
It is important to have daily interaction with your new hire as well as with potential and existing clients. Consider going to a Voice over Internet Protocol phone system to reduce phone expenses and ease the transition of communication within your company. How does a VoIP phone work? It uses the internet to place and receive calls. The internet you most likely already have in place and are working from every day. Your business will also benefit by gaining mobility as you can work from anywhere and receive calls on various devices. Other benefits to your business include:
·       A virtual receptionist to appear more professional
·       Call recording to go back and take notes
·       Call forwarding to your new employee or to your cell phone
·       Conference calls when in-person meetings can't happen
How To Manage Clients Meetings 
To remain remote can take some creativity. If there are times you need professional office space to make in-person presentations or hold client meetings, look into shared office spaces. This option has been around for a while, but the trend continues to expand and evolve based on remote workers' needs. Research various companies to see what each provides. High-speed internet is always provided, and some have an on-site receptionist, mail service, audio and video equipment, and kitchenettes. Depending on your requirements and frequency of use, you can determine what best suits your company's needs.
The benefits you enjoy by running and operating your remote business from home can continue even through expansion. You can stay rent-free and grow your company by simply utilizing innovative business ideas and communication tools.