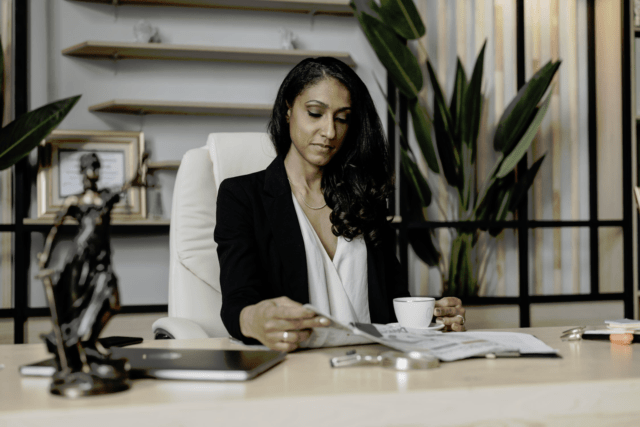 Businesses, like private individuals, must operate within the bounds of the laws of the land. Because of this, it's common for companies of all sizes to call upon the services of an attorney in certain scenarios, whether that might be to oversee a property transaction or deal with a liability claim.
However, while larger businesses will often hire entire legal teams to work full time on their behalf, protecting their best interests, smaller companies might not see this as strictly necessary, nor financially viable.
Sitting halfway between these two is the option to keep a lawyer on retainer. So why might you do this, and what are the benefits?
Providing proactive advice
One of the primary perks of signing a retainer agreement with a qualified, reputable lawyer is that you can call upon them to advise you in a number of situations, ideally giving you the guidance you need to steer clear of potential legal snafus rather than stumbling into them. 
Prevention is always better than the cure, and this goes double for legal matters in the business world.
Of course, if you only need advice infrequently, the cost of a retainer might be a tough pill to swallow. The alternative is hiring a lawyer ad hoc and paying them per hour to provide their input on a given matter.
So how much are lawyer fees? These vary wildly, but spending several hundred dollars an hour is to be expected.
Likewise, there's the matter of not having the advice on tap proactively, which could leave you exposed to all sorts of suits. And since anyone can get lawsuit loans here, the chances of being embroiled in court proceedings are higher than ever.
In essence, having a lawyer on retainer may cost you, but could be cheaper than only hiring a lawyer when the need arises.
Getting to know your unique needs
Every organization is different, and another of the plus points of having a lawyer on retainer is that when you need to engage their services, they will already be up to speed with the ins and outs of your industry, your operations, your policies, and your reputation.
Instead of having to build a relationship with an attorney from scratch if you have to resolve a legal dispute or defend your brand in some way when calamities occur you will have a direct line to an experienced individual or firm that is intimately familiar with you as a client and can leap to your aid in less time.
Streamlining everyday processes
Until you stop to think about it, you might not appreciate just how regularly you need the services of a lawyer to keep your business running like clockwork.
An excellent example of this comes in the form of the recruitment process. When you are onboarding new employees, legal contracts are an inevitable part of this process, and you don't want poorly worded paperwork coming back to bite you further down the line.
Furthermore, there are a whole host of compliance issues to consider, from data security and privacy to on-site safety and beyond. Rather than assuming that you are doing the right thing, a lawyer's oversight will give you the peace of mind you need.
Then, when you decide to make any changes to policies and internal processes, a lawyer will again be available to assist you. And if they know your business and have a long-term relationship with it, this will again be a huge boon.
So for small yet ambitious businesses, as well as their larger counterparts, having a lawyer on retainer could be a brilliant move to make.