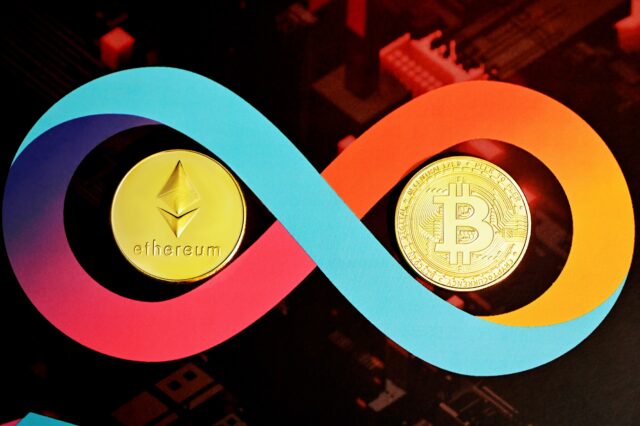 Since the emergence of cryptocurrency, where Bitcoin was the first to launch, there have been many players, including Ethereum (ECH), Ripple (XRP), and Litecoin (LTC). This has given traders a lot of options on which crypto to trade with. However, sometimes those options can be confusing as you are not sure whether you are investing in the right one to give you some financial stability. If you are in this predicament, read on to find some helpful tips on choosing the right cryptocurrency.
Do Research
When learning about cryptocurrency, one of your sources of information will be the company's representatives. However, besides that, do some independent research. Before deciding to do an LTC/USD vs. ETH/USD or any other cryptocurrency, check the historical charts. Pay specific attention to market cap and circulation. As much as the price is important, try not to focus on that solely. It is also important to look for stability. There are some digital currencies that are still in the growth stage but show potential through a history of continuous growth.
Community
One of the factors that contribute to the success of cryptocurrency is the community following it. Look at those cryptocurrencies with a large following as it shows they are genuine and can be trusted. Go through social media platforms and check what people are saying about the crypto you want to invest in. You will also find that on social media platforms, those concepts you can not understand are broken down into simple ideas for everyone. In addition, you can find good suggestions on platforms you can use and buy digital currencies. For instance, if you are looking for a Litecoin exchange platform, cryptocurrency communities will advise you on which sites or apps to use.
Select Your Level of Risk
There are more than 2000 cryptocurrencies in the market. However, some, especially those that have been in the market for longer, are more volatile and stable than others. You can start by looking at which cryptos are more stable to minimize the risk of loss. Also, most crypto experts recommend that investors diversify by investing in several stable cryptocurrencies. This will strengthen their portfolio while reducing the risk of losing. Stable cryptocurrencies are similar to fiat currency, where the price fluctuations are kept at a minimum, making them ideal.
Read The White Paper
When a new cryptocurrency joins the market, it will come with a white paper too. This is a document that outlines how the coin works, what technology it is using, its vision, etc. This is where you can evaluate how good or solid a coin is. Never invest in any cryptocurrency before reading the white paper. Also, note that there will be a little technical jargon to get through, but do not let it discourage you. Reading gives you insight into what you are about to invest in. Something to pay attention to is whether the cryptocurrency promises you unrealistic success. The cryptocurrency market is volatile, and no one can promise that things will always go well.
Pricing History
You can predict future behavior through past behavior. And while this is not always true for cryptocurrencies, pricing fluctuations give you an idea of how strong a particular coin is and whether it shows some promise in the future. For instance, the cryptocurrency market regularly takes a big dip. Check whether a particular coin remained resilient when that happened? Understanding the history of a cryptocurrency is a great way to know what you can expect in the future.
Cryptocurrency is still a new phenomenon to a lot of people, meaning there is a lot to learn. Before you make such a huge investment decision like this, get to understand the ins and outs so that you make informed choices.