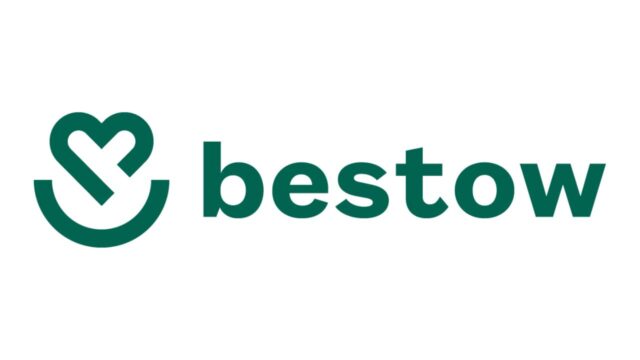 Taking out life insurance is a decision that requires careful consideration and research. With so many options available, it can be challenging to select the right coverage for your needs. In recent years, Bestow Life Insurance has emerged as a popular choice among young adults.
The company offers affordable rates, an entirely digital application process, and a hassle-free experience. In this blog post, we'll take a closer look at Bestow Life Insurance, its features, and why it's a great option for young adults.
1. Online Experience: Bestow Life Insurance is entirely digital, which sets it apart from many other insurance companies. By eliminating agents and paperwork from the equation, Bestow makes it easy for anyone to apply for life insurance. The online application process is simple and takes less than 10 minutes to complete. You can apply for coverage from anywhere, and there's no need to book an appointment or deal with a salesperson.
2. Affordable Coverage: Bestow Life Insurance offers coverage at competitive prices, making it a great option for young adults who are looking to save money. The company offers term life insurance policies, which are typically less expensive than whole life policies.
If you're on a tight budget, Bestow's policies may fit your needs without breaking the bank. You can get a quote by answering a few questions about your health, age, and lifestyle. Bestow's monthly premiums start at $10 per month, making it an affordable option for most people.
3. Quick Approval: Once you've submitted the application, Bestow's underwriting process is quick. In most cases, you'll receive an answer within minutes. Bestow uses data and algorithms to determine your eligibility, so you won't have to wait for a medical exam or submit any additional paperwork. If you're approved, you can start your coverage immediately.
4. Flexible Coverage: Bestow makes it easy to adjust your coverage as your circumstances change. You can increase or decrease your policy's coverage amount or change the length of your term if you need to. Bestow's policies are also portable, which means you can take them with you if you move or change jobs. The company's policies are available in all 50 states and are backed by North American Company for Life and Health Insurance.
5. Excellent Customer Support: Bestow's customer service team is available seven days a week to answer any questions you may have. You can talk to a representative via phone, email, or live chat. The company also provides a comprehensive FAQ section on its website, which covers common questions and concerns about life insurance.
In conclusion, Bestow Life Insurance is a great option for young adults who are looking for affordable, hassle-free life insurance coverage. The company's entirely digital process sets it apart from many other insurance providers and makes it easy for anyone to apply for coverage. Bestow's policies are affordable, flexible, and provide quick approval, making it a great choice for anyone who needs life insurance. If you're in the market for life insurance, we recommend giving Bestow Life Insurance a chance.