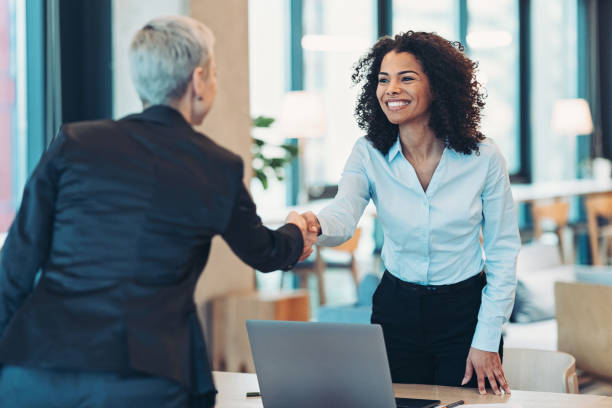 There are many misconceptions about banking, particularly in an online environment, which have been proven to be untrue time and time again. But what are these banking myths, and how come so many people still believe that what might have been true at the dawn of the modern banking age is still "fact" today? In the following article, we will highlight four commonly held banking beliefs which are simply not true in the modern world.
Myth 1: Your Personal Information is at Risk When Banking Online
Although identity theft is a real problem in many industries, verified banks and other financial services, as well as online retail and online casino companies such as those listed at australiainternetpokies.com, use only the very best cyber data protection and encryption services available. In fact, the digital financial options provided by legitimate financial and business entities use the very latest in encryption software and multi-factor authentication or MFA to ensure that your personal data is kept safe and secure at all times. This means that when accessing your accounts you need to provide personal information which is unique to you in order to access the aforementioned account. All data that is then transmitted to your financial services or institution's server is immediately scrambled and prevents identity theft from occurring.
Myth 2: Big Banking Companies Are Your Safest Option
Bigger banking companies might offer you more convenience due to a larger ATM/Banking Machine coverage or service offering, but this does not mean that they are any more (or less) safer than local community banks or credit unions and building societies. Banking regulations and security laws and guidelines are the same for all financial institutions regardless of size. This means that you will be extended the same level of safety, security and protection when using a bank or its services regardless of whether you are banking with a community bank or an international banking conglomerate.
Myth3: Debit and Credit Cards Offer the Same Theft Protection
Unfortunately, this is one myth that in most instances is not true. The level of protection offered to you as a consumer WILL differ between your credit and your debit card. This is because the two types of cards are covered by different financial service legislation that is related to how the actual financial service relates to their use. It is important to chat with your bank or financial institution to clarify what is and what isn't covered by your account protection.
Myth 4: There is No Advantage to Banking with a Credit Union
This is certainly not true, because there are definite advantages to banking with a credit union that stem from the very differences between regular banks and these financial institutions. Banks for one are profit driven and are run by shareholders, while credit unions are member-owned and operate under a none profit mandate. It is important to note however that when joining a credit union you will have to adhere to a predefined set of criteria such as where you live, work or even how much you earn. These criteria can differ between different credit unions, so it is always good to chat directly with your credit union of choice. The main advantages of banking with a credit union as opposed to a regular bank are better interest rates and fewer banking fees. You might also find it easier to qualify for a home or personal loan through a credit union. Many credit unions also cover any ATM/Cash Machine fee when using other banking institutions' machines.
When it comes to banking a little knowledge can go a long way. But remember, it pays to speak to your banking institution regarding your own personal needs. This is because the more educated you are about your banking options, security features and service offerings the more you will be able to get out of what is on offer.