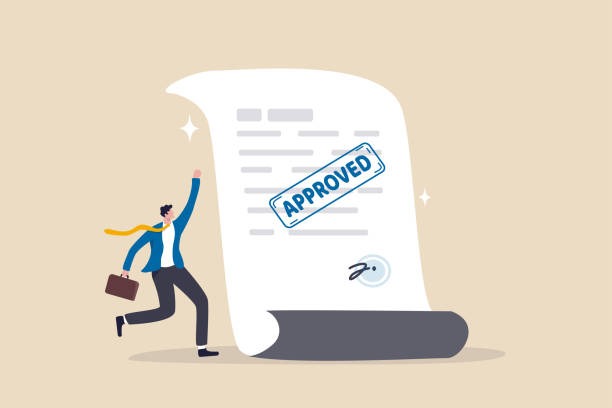 The U.S. Department of Veterans Affairs has made it so that active military service members are able to get VA loans, as are certain veterans and military spouses too. There is a long list of eligibility requirements, especially for veterans, but if you are looking to buy a house or stop a foreclosure, then a VA loan may suit you very well.
1 – You Need to Meet the VA's Minimum Occupancy Requirements
The house you buy must be your primary residence. You and your dependents need to stay in the house for a certain amount of time. After that time, you may let out your house, buy another house and so forth. Obviously, if you are called into active service, the house remains your primary residence even if you are shipped to another part of the world.
2 – A Good Credit Score is Required
You don't need a fantastic credit rating in order to get a VA loan, but a good credit score will help you secure better terms and conditions. Things like your debt-to-income ratio are still going to matter when you get a VA loan.
3 – Surviving Spouses Can Buy a Home
There is a bit of confusion about if a surviving spouse gets married again, you will have to check your local VA loan rules and state laws for that one. However, if you are the married spouse of somebody in the military who died, you may be able to get a VA loan to get a house. 
4 – VA Loan Benefits Can Be Used for More Than Just Buying a Home
There are several grey areas around what you can and cannot buy. You certainly cannot buy something as an asset investment, at least not directly, but there are rules to accommodate most circumstances. Some people get VA loans for both the house and the cost of fixing up the house to make it more energy efficient.
5 – A COE Document Isn't Needed to Start the Loan Process
It helps to get a certificate of eligibility, but you can get started without it. As mentioned later in this article, you can work through the paperwork as you are searching for your house and working towards getting your house. There are no solid roadblocks where everything has to stop until you have your paperwork.
6 – A VA Loan Can Help You Avoid Foreclosure
It isn't just about getting a home as a first time buyer, if they are looking to foreclose on your house, something like a VA loan can help. Also, even though first-time buyers get a pretty good deal, you can use your VA loan eligibility over and over again to help you climb the housing ladder.
7  – You Will Need a Budget
If you are looking to get more out of your VA loan, then consider how you will pay over the long term and how your investment will grow over time. Try your best to get a house that isn't overvalued. That is the best way to draw a long term benefit from your investment on the assumption your house price will rise in the same way house prices have risen over the past few decades.
Extra Tip 1 – You'll Probably Need a Pre-Approval Letter
You are going to deal with several people who are not fully aware of how VA loans work. In some cases, you will need a per-approval letter for them to start talking money. Don't worry too much about it, start your house search and work on the paperwork as you go.
Extra Tip 2 – The VA Loan Benefit Does Not Expire
In real terms, if you are a veteran who qualifies, or a spouse who qualifies, then only changes in the law will cause your benefit to expire. This tip was included because even if you think you are not eligible, you should still look into it. You may be pleasantly surprised.