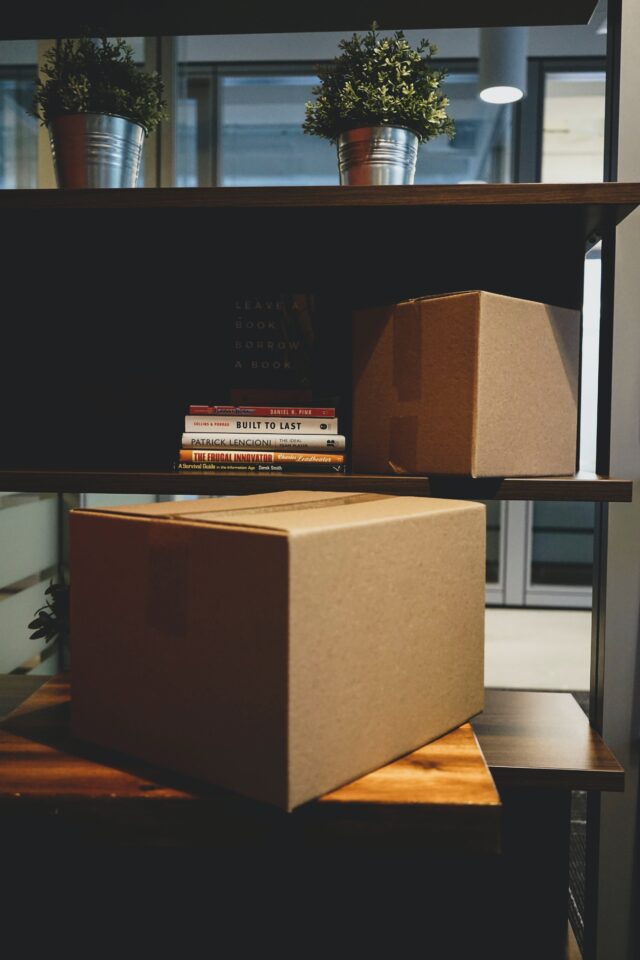 A job relocation package is created by a company to make sure that their employees are able to have a smooth and hassle-free relocation, if they happen to live away from the location of the company. The reason for this is because very often, employees have to leave their homes in order to work and start from scratch in a completely new town, city, or country for the sake of work. This naturally will be an expensive affair, since they will need to purchase all their basic necessities when they move into a new apartment or house. 
The primary reason a package is given is to make this burden easier on the employee, since they are shifting for work-related reasons. Most companies offer relocation packages which can either be very basic or generous. If you want your employees to stay longer and enjoy working for your company, it's important to show them that you care about their welfare—and this usually starts with giving them a decent relocation package that's both considerate and smart. 
So, in this article, we'll be covering the 4 most important things you'll need to consider when drafting a plan for this package. Let's dive right in!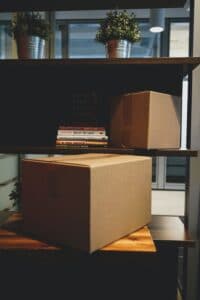 1. Consider the Overall Budget
Instead of breaking the expense into separate categories and only including some of them in the package (such as travel or packing), it's best to consider the overall cost (on an average) and make a budget that covers the overall amount — these are commonly known as lump sum relocation packages, and help the employees with everything they need when relocating. Some of the expenses covered in this package includes:
Moving company expenses

Travel

New housing

Rental home expenses

Security deposits

Fuel

Expense for breaking a lease
A lump sum package ensures that there's a certain amount of flexibility and ease for the employee when they're making the move. The financial assistance provided by the company will help employees move sooner, settle down with ease, and begin working as soon as they do. 
2. Flexibility and Moral Support
Apart from financial support in the form of a lump sum (or any other mode of payment), companies can also provide more flexibility to help make the move simpler. For instance, they can sponsor a trip for the employee to come visit the new location before actually moving there. This is usually done to help the employee get a better understanding of the place and location, because he or she may have to relocate their entire family along with them too, and they'll need to make sure the new place is a good fit for their lifestyle and children as well. 
Apart from this, being able to choose a flexible starting date will ensure that they have enough time to properly round up their affairs at home and then move to the new place. At the end of the day, it's all about transparency and trust between the employer and employee. 
3. Hotel Expenses
It's a known fact that employees are not going to be moving into their new home as soon as they shift to the new location. It may at least take them a couple of days to figure things out, even if they've already found a place they can move into online. For this reason, it's a good idea to include an amount for food and hotel expenses for at least the first week of arrival, if you know they're yet to find a house or apartment they can move into. 
4. Childcare Costs
If your employee has a child, they will be in need of assistance when they first arrive – this usually includes finding a good childcare service and finding schools they can apply for. Some companies can choose to reimburse childcare support for the first couple of weeks, until the employee has had some time to find a good school or nanny who can care for their children while they're at work.