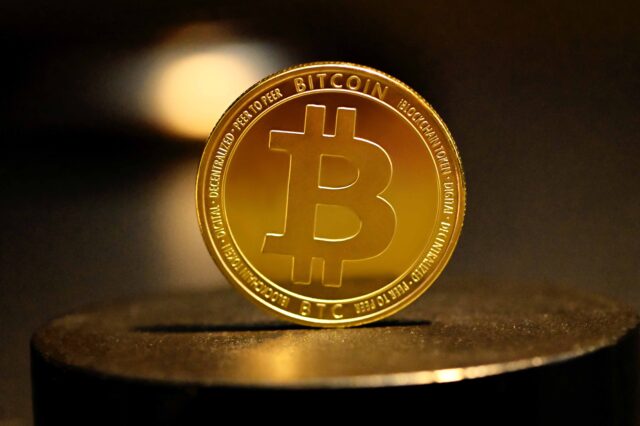 One of the most positive trends since cryptocurrencies burst onto the scene a few years ago, is how enthusiastically this revolutionary digital technology has been embraced across a wide range of sectors and industries.
As cryptocurrency prices soared in value and the technology developed, an increasing number of businesses worldwide started using digital assets for a range of investment, operational and transactional purposes.
This allowed them to market their products or services to new demographics, access new capital and liquidity pools, take advantage of the unique utilities that cryptocurrencies offer and create new revenue streams.
One business sector that enthusiastically adopted cryptocurrencies is the iGaming and betting sector. Bitcoin casinos have become increasingly popular in recent years as they offer many benefits over traditional currencies or payment methods. As long as these benefits continue to exist, it seems likely there will also be widespread support for this technology in the industry.
However, continued support for cryptocurrencies has not been evident across every industry and sector. While the privacy, security and efficiency benefits that cryptocurrencies offer have continued to attract certain industries, this has proved a tough sell in light of the recent instability of cryptocurrency prices.
One company that this has proved true for is Tesla. The controversial billionaire Elon Musk made headlines last year when he revealed a significant stake in Bitcoin and other cryptocurrencies, which many industry analysts identify as triggering a prolonged bull market for digital assets.
However, due to a prolonged period of instability and downward momentum in the prices of cryptocurrencies such as Bitcoin, Tesla has recently offloaded around 75% of its Bitcoin stake.
This stake was worth around $2bn at the end of 2021 when the car manufacturer started to ramp up its acquisition of the digital asset. However, due to downward price momentum in the cryptocurrency markets, this stake was worth around 50% less when it was sold for $936m last week.
However, it should be noted that this was not the first time that Tesla revealed their sense of unease about the future of cryptocurrencies. This time last year, Musk famously announced that Tesla would no longer be accepting Bitcoin as a payment method — just two months after they initially made the decision to accept it.
In terms of what this move says about the future of Bitcoin, or cryptocurrencies in general, it is difficult to say. Indeed, Musk was careful to caution that the decision to sell Tesla's holdings should not be taken to indicate their faith in Bitcoin as a payment method or technology. Rather, it was about the need to inject cash into Tesla in light of difficult market conditions.
Ultimately, price instability is nothing new to the cryptocurrency world. Despite having experienced a number of bear markets and prolonged periods of suppressed prices, industry support for digital currencies and assets has remained remarkably robust.
What is different this time, however, is that a depression in the crypto market has coincided with a looming recession. This has created a broader reluctance in the financial and commercial world to invest in experimental assets such as Bitcoin. In these market conditions, we can expect to see market movers and business leaders investing in traditional 'safe haven' assets.
These market conditions will prove new ground for Bitcoin and other digital assets like it, which have only ever existed in prolonged bull markets. In fact, cryptos were first introduced in the wake of the last global financial crash and have benefitted from favorable market conditions ever since then.
With that said, it is not clear whether companies like Tesla will precipitate a wider movement away from Bitcoin and other crypto payment methods. What we do know is that despite the downward momentum in the crypto market, several major companies have continued to support Bitcoin and other digital assets.
It is clear that we are still at a relatively early stage in the development cycle of major cryptocurrencies. With so many benefits yet to be gained from them, it is likely that they will be around for quite some time to come — regardless of how stable the prices are.
The fact of the matter is that there are still major technological upgrades yet to be released for digital currencies such as Bitcoin and Ethereum. It is unlikely that businesses will pull their support before these upgrades come into effect.