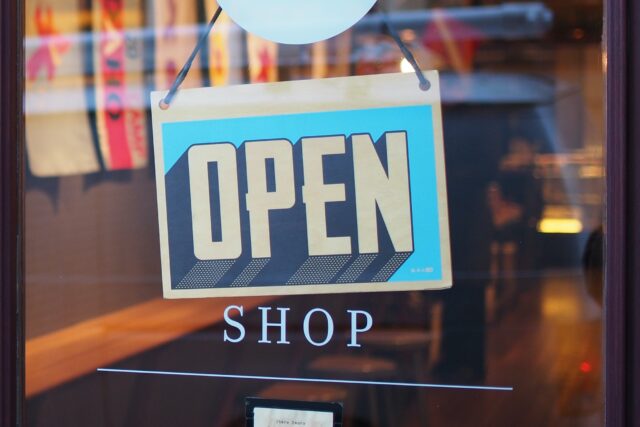 Affordability is the cornerstone of any consumer's consideration while shopping for products. When spending trends are  on a high, especially during times of festivals, Indians wish to go all out and shop. However, as much as you would like to shop limitless, this may not be the case in reality. You may have to save up and be on a tight budget for months in order to purchase the best products you wish to buy. But, you don't really need to do that now,  you can consider an easy solution to your problems. With the evolution of fintech, you get to avail a NO Cost EMI scheme when you wish to shop. 
What is NO Cost EMI?
The concept of 'buy right now, and pay later' has been with us for a while now, and you may argue that credit cards offer you this perk. However, most of the time, the catch with credit card EMIs lies in the fact that EMI repayment comes with a cost. This translates to interest being charged on the EMIs you pay. What is No Cost EMI's Meaning? In a NO Cost EMI scheme that you can easily avail of with the Bajaj Finserv EMI Card, you can make repayments without any interest charged, hence the term 'NO Cost EMI'. This card is a digital instrument that opens up a world of shopping that is affordable. 
Buy Products at Bajaj Finserv's Partner Stores
You can indulge in hassle-free shopping once you choose to get the Bajaj Finserv EMI Card. Apply online conveniently  in a few steps, and this digital payment instrument will be yours to shop online and offline in a matter of a few minutes. With Bajaj Finerv's network of partner stores, you can avail NO Cost EMIs and superb discounts at over a lakh of partner stores in 2,300 plus cities across the length and breadth of India. Here are the various products and product categories you can shop across:
Electronics – Any electronics from smartphones and digital cameras to laptops can be bought on NO Cost EMIs. You get a wide range of brands to select your products from, and these include Samsung, Vivo, OnePlus, Realme, HP, Acer, Nikon, Sony, etc. 

Appliances – With a wide choice of appliances, you get your favourite products like refrigerators, washing machines, geysers, etc., with super discounts from brands like LG, Whirlpool, Samsung, Godrej, Bajaj, etc.

Furniture – You can buy any furniture from full bedroom sets to dining sets on easy NO Cost EMIs. 

Home Decor – Home decor products are also easily available. 

Clothing and Accessories – Top brands' clothing and accessories are ready for you to grab with a NO Cost EMI scheme.
When you purchase goods at any Bajaj Finserv partner store, you can get a huge variety of goods at great discounts. Partners include offline and online stores and portals like Flipkart, Amazon, Croma, Vijay Sales, travel with MakeMyTrip, Big Bazaar, Reliance Digital, HomeTown and AtHome by Nilkamal. Additionally, you get the shopping facility at Bajaj Finserv's own Bajaj Finserv EMI Store. 
Features and Advantages
You get great offers if you shop on NO Cost EMIs, including zero downpayment, 'One EMI off' on certain products from time to time, etc. Offers on products are constantly evolving and must regularly be checked on the Finserv MARKETS portal. The biggest advantage of the Bajaj Finserv EMI Card is its feature of letting you buy products on NO Cost EMIs. Nonetheless, this digital instrument has other features that may compel you to apply for it online. These are listed below: 
Purely Digital – In a fully online process, you get your card activated quickly (approval time is 30 seconds in most cases) and this is a completely digital instrument, ensuring the highest safety measures in your transactions.

High Limit – This digital instrument gives you a decently high limit of up to Rs. 2 Lakh to spend on. 

Flexible Repayment – You can opt for flexible repayment tenors that range from 3 to 24 months to repay your EMIs.

Minimal Fees – With NO Cost EMIs, you don't have to pay any interest charges or processing fees when you purchase products. Nonetheless, you have to pay a joining fee of Rs. 481 plus taxes, the total of which is only Rs. 567. 

Minimal Documentation – All you have to submit is your

PAN Card

, Aadhaar Card and bank statements to get the Bajaj Finserv EMI Card. 
Shopping Solutions
With benefits like free home delivery and zero down payments, plus the most significant advantage of NO Cost EMIs, you can shop for whatever you want with your Bajaj Finserv EMI Card.